About
My name is Quinten.
1.I am 21.
2.I am taken by a wonderful person for two years.
3.Gaia is cool.
4.I like people.
5.I love green and black. example:

6.I hate being cold.
7.I get bored easy
8.I love this pic.

9.I need a job.
10.Loving my baby Jessica!!!
11.I love funny things. Examples: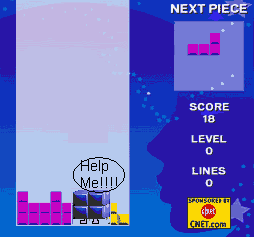 12.I love donators.[/align]

13. Appy is a great friend.
[align=center]
Friends
Viewing 12 of 153 friends
Journal
dragonmaster14's Journal
I am 21 years old now. I grew up fast I guess. I do not use my journal so that is about it.
Signature


BEEN QUESTING SINCE 2004
Extreme Nutcase 666 DONATED ME HORNS OF THE DEMON!!!!!!!!!!










All Trades final!!!!!