Visuals. I guess this will make me real to you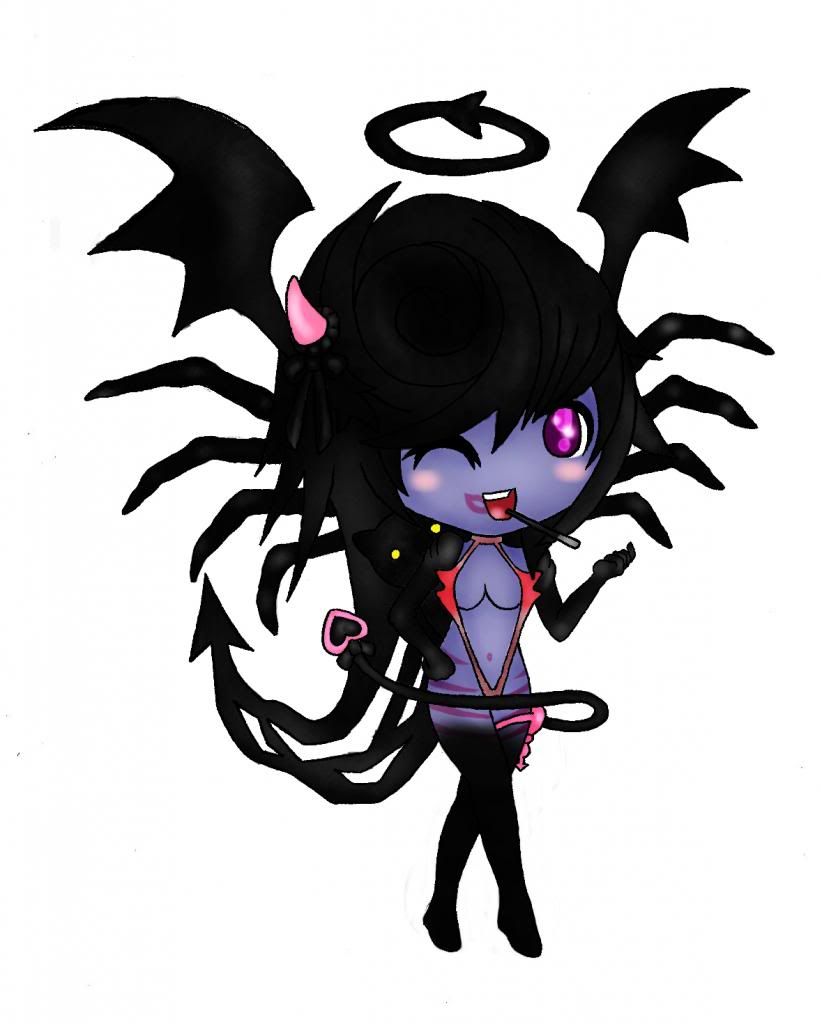 ~~~~~~~~~~~~~~~~~~~

Hi I'm Dottie! I am 24, a pisces, a girl, and I'm taken. I like video games, hiking, movies, and lots of other stuff too.

Animals are an easy topic with me...DOGS!!
I am extremely friendly and I love to make new friends! I started playing this when I was very young and it is just an itch I could never scratch away. Haha! If you want a friend just give me a shout out! We can race our lil' cars in rally !

I also play Mabinogi on nexon.net and this is my little outlet to all my mabi friends. Let me know if you wanna play! Pew Pew!