About
If you haven't heard of me by now, you are not important. I am sorry but it's true.
I am 29, and I obviously have no life so that's why I am on here.
I created Gaian Radio. Attempted to bring it back several times, I'm interested in trying one more time.
I have been here from beginning of '04, but I have been banned so many times trolling got old. So I am going to try to be good from now on.
Comment Me, and maybe I'll comment you.
Also if you're a pretty girl, be gentle.

Signature
Legend from '03 / GD big nose club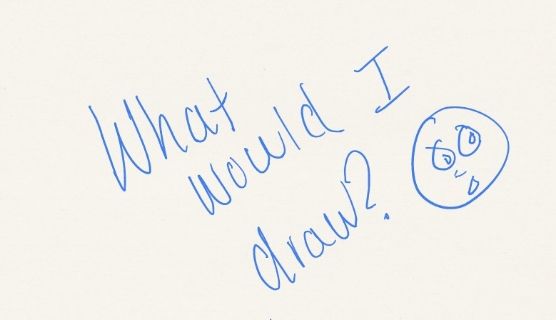 Original Art by Koimilk