About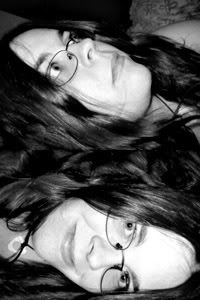 As far as you are concerned, my name is Sita. I've been on Gaia since June of '05. I'm

probably

very likely older than you. I go to school so I can do the things I want. My interests include Neil Gaiman books, Animals (this includes creepy crawlies and scary s**t except for Giant Squid), Music (Im partial to groups you've probably never heard of but dont ******** call me indie), and Television Shows that managed to fail for no apparent reason.

I lurk lurk lurk. I break that habit by occasionally posting in the GD and GCD. Very occasionally. I can also occasionally be persuaded to RP but thats likely to not happen. Unless you are capable of posting more than half a sentence.

Im not impressed by a whole lot of things. Although I do love Tin Fol...
And Pizza.
Friends
Viewing 12 of 21 friends
Journal
The Dark Point
It's all about me, baby.
Multimedia
Signature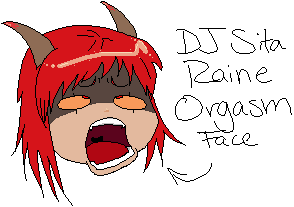 [********,
You're not the only one who's life is a piece of s**t.
And yet miraculously somehow we all to seem deal with it.