Hello.
Castiel.
Profound Bond/ Perdition/ Pizza Man.
I don't go on here that often and fell out of roleplaying as Cas. Feel free to PM me though, name's Nick. If you want to play League ask for my summoner, I enjoy messing around on there.
I was Zombies and Auto-Shotguns but I wanted to cosplay.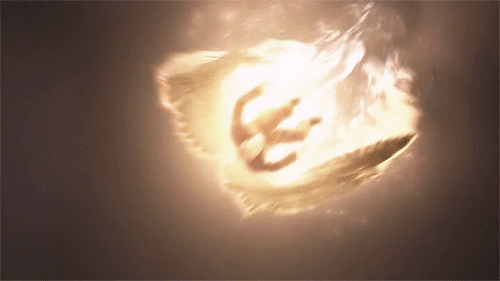 My Tumblr.
Leave A Comment.