About
I am:
- 17
- from Canada
- creative
- has strange addictions
- random/perky
- can play piano&guitar
- I sing in my band, Pregnant Robots
- partaaay animal (LOVE TO PARTY!)
- obsessed with rainbowz. unicorns. dinosawrs. hellokitty. cutestuffz.
*-------------
Courtney is my waaifey. ♥
Brian is my polahhbewr. ♥
music is lifee. ♥
So there is this boy and I like this boy with everything I have.
Nobody can tell me how I feel cause I honestly am falling for him.
So Justin, I think I can say I love you O: Yes everyone, I just said I love you OMFG. What are you going to freaking do?
He is my.. everything. life&soul. zombeh soulmate. husband. zee drakeosaur . forever&always mine.
I rawwrrr you since 112411♥.
Favourite musicians:
- Nickasaur (Nicholas Joseph)
- NeverShout!Never
- HeyHiHello
- eatmewhileimhot!
- Breathe Electric
- Owl City
- Blood On The Dance Floor
- Jeffree Star
- Breathe Carolina
- Amy Can Flyy
- I Set My Friends On Fire
- The Spill Canvas
- The Starting Line
ETC ~ ♥.
anything else you wanna know bout meh, msg up! I don't bite (:
SKEET SKEET MOTHR FCKR :3
I LOVE COOKIES. NOMNOMNOM~
ps. yes I do have the following:
-
Facebook
-
Twitter
- MSN ;; ask me.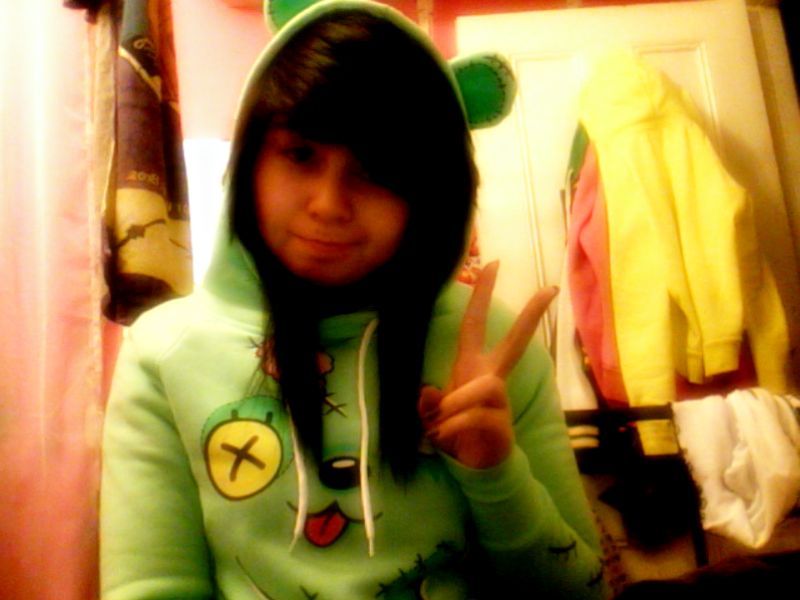 meh. :3 UPDATED!~
Friends
Viewing 12 of 37 friends
Journal
My Deepest Darkest Secrets
Random stuff, whatever I decide to write.
Multimedia
Signature

meh. :3