ich, mich selbst, und mir
In the wilderness the only place to find freedom is in the dictionary
under "F"
men in holes, men in caves, men in chains I ask but the store clerk needn't check
man I forget which came first
the bad idea or me befallen by it?
not giving a sh--
may we never forget you
In the wilderness
senile live the zealous
lost to the treasures that compel us
muted down like patriots amiss
you know I'm jealous of how you can just turn them off
those bad ideas that feel so soft
may they never forget you
- MG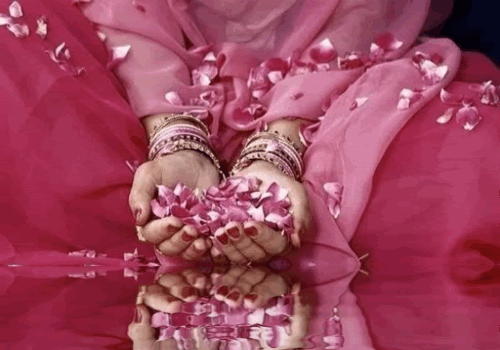 What to say?
Name: Just call me Fee - pronounced Fay ~ German for Faery ...
Age: 24. Woo.
M.S.: Legally separated. - In a relationship.
heart
Location: East coast.
Heritage: Swiss-American
Occupation: Starting at the BLM on Monday, March the 14th, 2011! Finally!
Me being punched in the head by an ancient guardian statue at the Freer/Sackler, January 2011. xD First date with Matt!
heart
Such good times. :]

On the side, I: Draw and write short stories and poetry, some modeling, been sending out demos to local bands (singer), belly dance and do suitable-for-work burlesque dancing at events, fiddle (fiddling rocks hardcore), and am an amateur photographer.
L
i
k
e
s
: Belly dancing, languages, linguistics, history, reading, drawing, painting, making my own clothes, watching weird movies, playing videogames (currently playing WoW and tekken 6 on xbox live), Indian food, exercising, being in the outdoors when it's actually nice out (it rains basically 24/7 in WA, year-round), meeting new people - although I'm very shy, traveling, anything 1920's-1940's pop culture, old movies, jazz, jazz fusion, bluegrass, heavy metal, snow and ice, Autumn, Halloween and Christmas, geosystems, astronomy, clubbing...
D
i
s
l
i
k
e
s
: Feet, mathematics, green beans, fast food, soda, people who do too many drugs or drinks too much, people who wear clothes that are at least 3 sizes too small for them, talking about politics or religion because it always just ends up becoming an argument that goes nowhere.
Moo.