Details
Member Since

05/26/2005
Gender

Female

Birthday

11/23/1990
---
Interests
Favorite Movies/Anime
Favorite TV Shows
Favorite Reads
Hobbies/Interests
About
. I'm 25 and I am a student at my local university. I'm working on teaching high school biology. My interests, diverse...I enjoy lots of manga, but my anime interests are out of date. I also enjoy Adventure Time and Steven Universe, but I'm not caught up, so no spoilers! I like cosplay and conventions, with an emphasis on wig styling. I own over 5 wigs right now and I'm nowhere near done.
/) /)
( . .)
c(')(')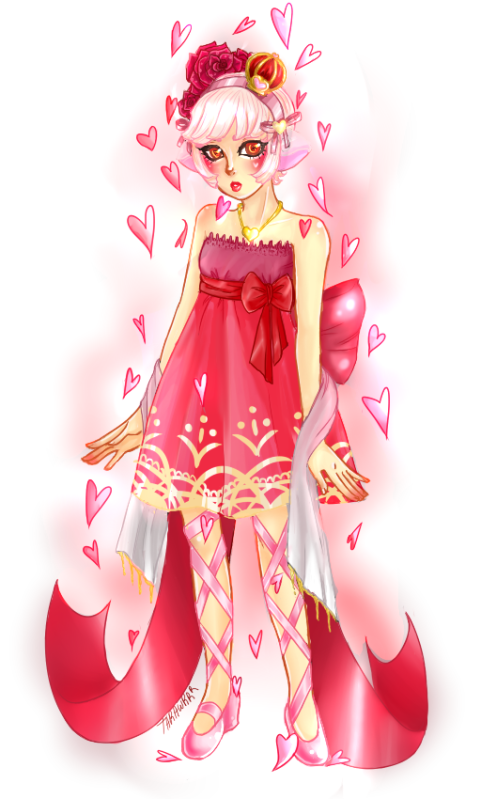 Beautiful avatar art by my friend YandereMelody (formerly Tarawrrr).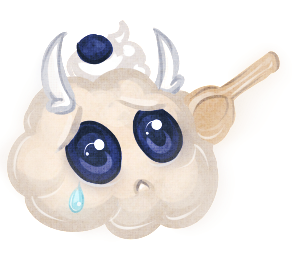 Fun Freebie during Fluff summer event from Shirabelle
Journal
Things Fall Apart
Random thought from me and some of my codes. My art is soon to come, when i borrow my friend's scanner hopefully.
Signature
My pet unicorn says I'm imagining things.