About
I'm Native American &Northern European. Im a mestiza, my name is Gemini. Me :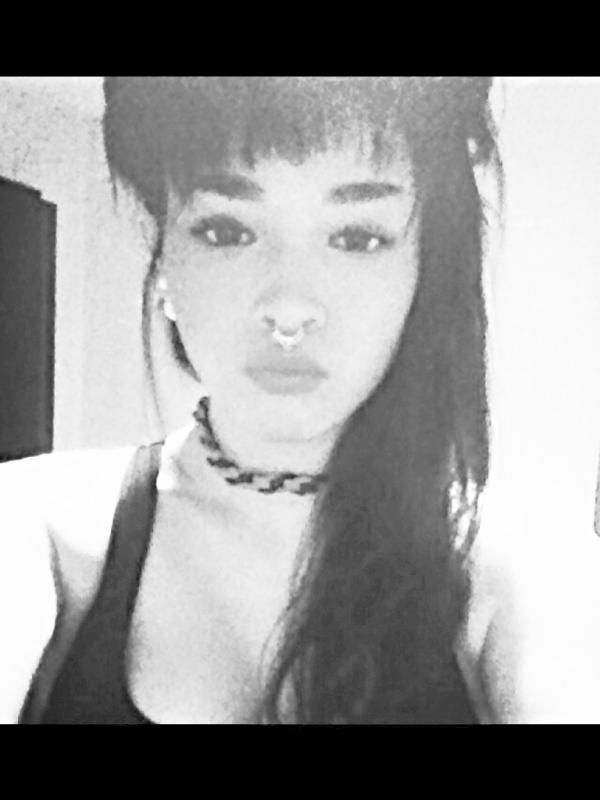 I'm 18 years old
The following are things about me.
I love to roller-skate
I garden for fun, it's a stress reliever for me.
I love running relays and the 100m dash, I'm swift footed.
I consider myself an artist, I love to sketch/paint, build things, and make ceramic sculptures.
I'm an excellent cook (not talking about pre boxed), it's something I enjoy almost as much as roller skating.
I'm a goof, and most of the time I care more about taking care of other people than myself, something my best friend is helping with.
I like monogamy and cuddles, especially cuddles that involve sleep.
I love who I am

Here are some things i dislike: I don't like the dark after watching s**t tons of scary stuff, i really don't like eggplant, I don't like that I'm lactose intolerant, and shin splints. Another thing i seem to do is eat a lot of things with milk in them like cheese or ice-cream, It's a really bad habit, doesn't help that it tastes delicious
My heart is totally own over by a really smart and awesome guy, he's an absolute sweetheart, plus he does magic tricks. He makes me feel like I'm actually in love..whether or not here's here with me or if he isn't.
Friends
Viewing 12 of 126 friends
Journal
Gemini's Journal
Multimedia
Signature