About
No, I'm not a poor lonely Gaian. I just cleared out all the people I didnt know. Don't send me a friend request randomly unless I know you, because I won't accept it.
Quote:
Much Ado - Indeed, the white-gold hair and golden flair do knock upon our doors! A princess, or a goddess? Who may know, but time will tell her heart's true beatings. Never look down upon your respected! That is what she says. Never look down upon anyone! And no, we will not fight this neighbor's fleeting friendship.

Super - The power to call upon ancient gods and goddesses of myth.

Catchphrase - "That is not where I put that."
Music

Avvi Art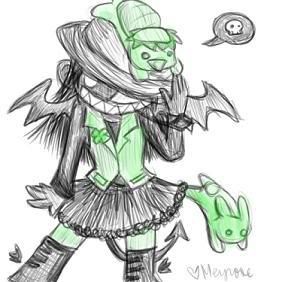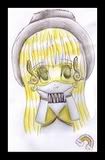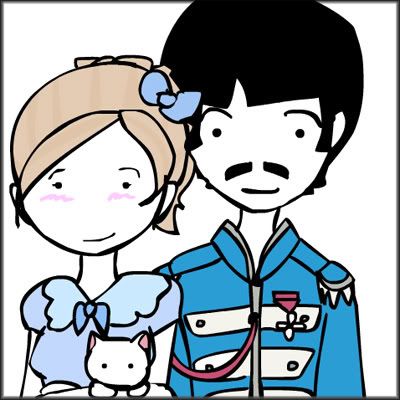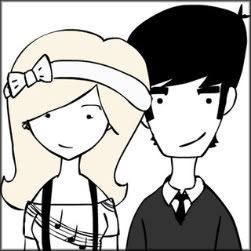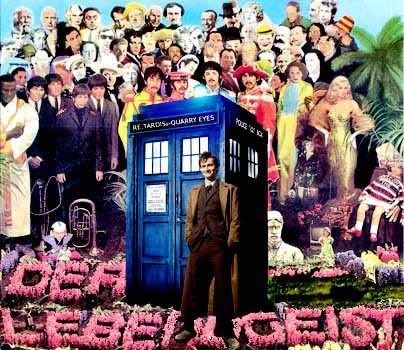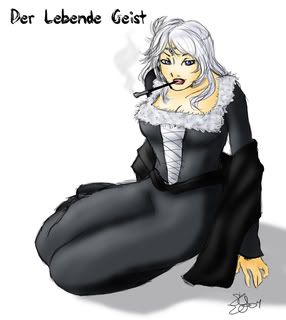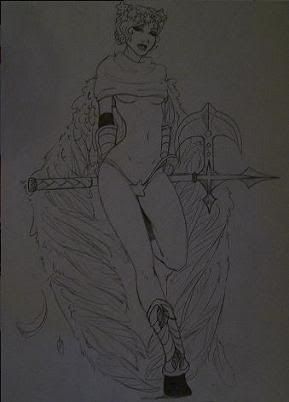 Other



Rad Badges given out:

The New Miss Squirrel
TrasheexCatastrophiTM
Ebil
Lil_missLOLITAsunshine
Officer Keep Darkie Down
Wrapping Paper
Call me Mellow Yellow
The_Great_Rhapsody
Captain Mudkip

Jenn's

PokePet





Savoy Truffle the level 75 Suicune!
Friends
Viewing 12 of 21 friends
Journal
Der Lebende Geist's thing...?
This is where I keep up with my quests
Multimedia
Signature