About
Hai! Im Marisol.... im 21!! < see gaia 21...
hmmmm well im From Messico!
Im Bi
I Love BDSM!!!
Dream! Avis!
I luv :
εїзMUSIC: Horror Punk, Rock, Gothic, Techno, Indie, Alternative.... JK POP ROCK, 40's and 50's songsClassicalεїз
ADD ME...
PMS
Comment Me~
The love of My Lyfe!!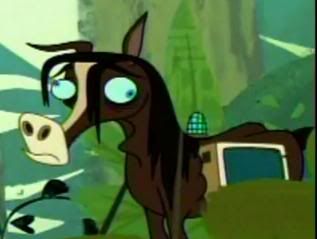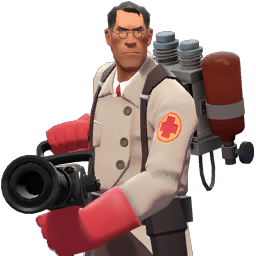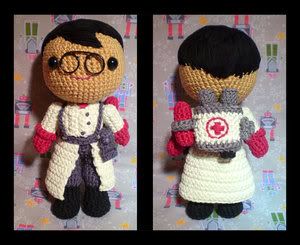 My Fav Bands and Singers:
εїзPatrick Wolfεїз
εїзMetricεїз
εїзNirvanaεїз
εїзUniverseεїз
εїзL'Arc En Cielεїз
εїзThe Gossipεїз
εїзKornεїз
εїзThere so many XDDDD 800 songs on my ipod XDDDεїз

I Adore anime
Yaoi for the most!! but i like magic ones, zombie ones, gore, horror ones, o 3 o vampire ones.....


My Fetish: Long Bony Fingers And Hands And That Cute Little Bones On The Wrist



I Haaaaaaaaaaaaaate Twilight i love vampires but trashlight sucks for the most!! i like anne rice books!!

thats it!! i hate lyfe .... but i wont try to kill mah self again... i just ignore the fact ppl exist and skip the fact of any relationship, praise, happiness i know i dont deserve it and i dont care anymore!!! fck u world and fck u ppl and if any1 any1 want to annoy, abuse your hatred on my .... well its toooooo late!! cs ppl are ghosts for me from now on!! thanx world for the sickness


What i love the mos!!
Read, Play on gaia..... even when they banned me and remove all my cute expensive items.... yaoi, play my ps2!! xbox ds :3 castlevania, dor hack, fatal frame, re!!, zombies, advil, choco, cats, anime, snakes, iguanas, animals all kind, boys kissing, emo boys kissing!!, black, green, blue, gray, music, anoy noobs i cant anymore but just waaaaaaaait XDDD.....




Thanx if u read it if u dun well .... ok XDDD i dun read urs either :3

Signature
Hi :3 Bored and want to RP? send me a pm
RP interest
Yaoi
Soul Eater
.Hack
Fantasy
Horror
Vampires
Ghosts
Ghosts Hunters
MY DREAM AVI
BUMP WHEN GLOWING PLESE