Ladies and Gentleman it pleases me to present the section about me:
Yo! Welcome to my Profile. It's not that interesting but stick around I guess.



I love Harry Potter, Disney, writing, drawing, and being nice to people. If I can make you smile then that is a great gift I can ask for.
c:

>> I'm friendly if and when people talk to me.
I'm mean on occasion, but who isn't?
Irritable. Sometimes yes. Sarcastic. Yes, that's 1/3 of my personality.

I lack the confidence and motivation to tell the whole world more about my social life.
[
Thanks iLocoCoco
Thank you Demented Whispers.
Thank you very much gemutlichkeit: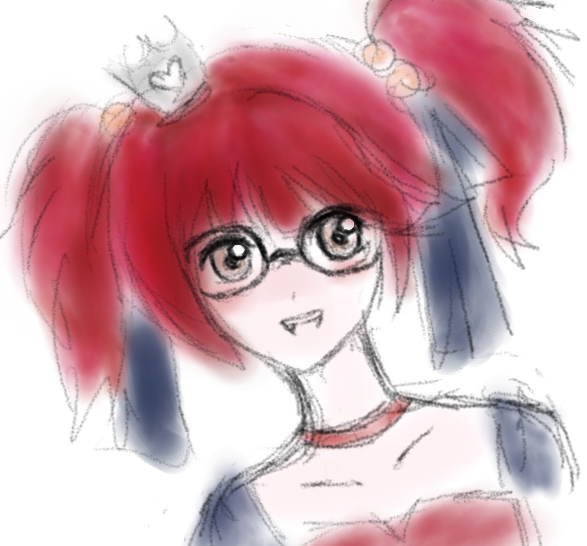 Art by SaucylittlePasta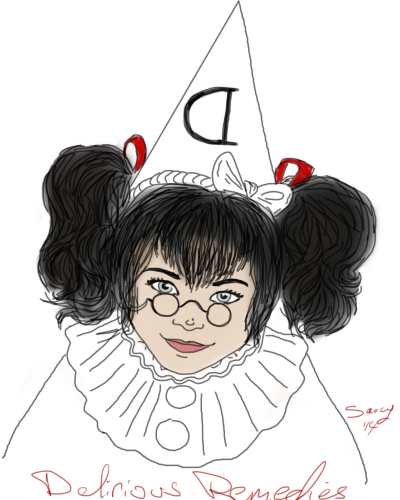 Art by: Snapple Peach Tree

xx__:: D O N A T E R S::
Deceitful angels
Captain Cuttlefish//RECYCLED aids
S a n c t u s n o s/Wretched Wren
-Dream- Scape v 1
Datable Jellybean
Mahiyain Ako
Woody Warrior-45k
Thanks to generous gaians:
Desolation of Eden-5OOk
Ronin~Wing - 3OOk.
Explicit Porn-1,OOO,OOO.
Abinie- Pandaista 2nd Gen.
Celestii Star- Jekyll's dilemma.
HoppingTurkey-1O,OOO,OOO and Beyond Blush
Death Panorama - 2,OOO,OOO
Antigonish Anon-Frosted Affection and Rainy day
Invisible Princess Anon-Doki Doki Milk Chocolate
i'm solo sugar- Doki Doki Milk Chocolate, Kitty March, and Copper Snippet
Kid_Eldritch - Son of Cordis
Shy Anon - My Darling
Twisted Cr0w - Modern Miko
White King Anon - White Russian
BiancamellaStar - Melodious Cantana
Toxside - 400k
Minean - Miss Chimes, Coral Artemis, Glacemella
Riinsa - Frosted Fondness
Anon B - Blushing Pink Princesses
Flutter5hy - Pale Triplet
Dancing Moon Faerie - Seven day Love 2nd gen., Tapioca Skedaddle
DafuqDidYouSay - Jada the Unicorn
I like Sleep - 5,OOO,OOO
Anon C - Teddy March
LayDe Deadpool - Little Law
Beckett Ridge - endless gift wars
Whiskey Dik - 6Om, Wandering Maestro
His Favourite Nightmare - 5Om

The end