Delicious- I -Sinner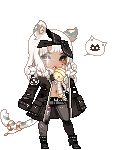 Birthday: 03/22
Small Bio of Me
Sup?


Just click below for it.

My DeviantArt

Heres a little something about me.
I like video games, therefore I rage quit and rant a lot.
I am 21 years old & Happily taken
Hispanic, but sadly I don't speak spanish.
Smart a**
Witty
I can be gross and say a lot of weird crap. But thats just me trying to be funny.
I like smiles therefore I like to smile myself.
I am a very friendly person, I can go from nice to a major a*****e in a quick second. I don't take anything online from gaia seriously, as in drama wise. So please believe me when I say " I am serious " , I am serious. Even though I'm hardly not, but try not to give me a reason to.
I am weird, I do like jokes and I like to talk sometimes to people in towns.
I like art and I do art myself.
Who I am: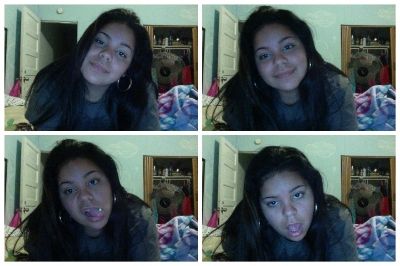 Thats who I am.
Also. . .I like making faces. If you think I'm cute, ugly , or just weird looking. Thats cool, I don't really care too much on how my looks appeal to you.