Journal
Dark-Jagan's Journal
stfu
Signature
On vacation Aug 2-16, won't be online much. If you need me, send me a PM and I'll try to get back to you ASAP. (:

quote me to get my attention.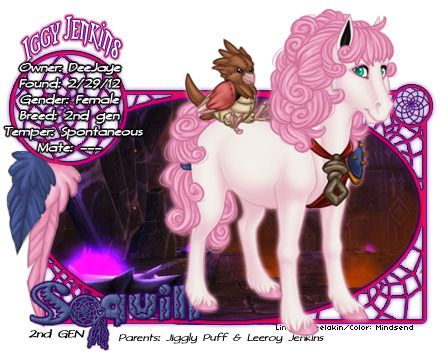 Iggy is lookin' for some yungluuuuv.


My work-in-progress teepee! - Looking for RP! (: Shoot me a PM.