deda2008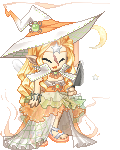 Details
Member Since

04/14/2007
Gender

Female

Birthday

08/24/1990
---
Interests
Favorite Movies/Anime
Favorite TV Shows
Favorite Reads
Favorite Music/Bands
Hobbies/Interests
About


name:deidra
age:22
likes:sushi

(yum!), drawing and crafts, video games,anime,cooking,
BACON

,story writing,music (play and sing),my baby boy and my dog

sailor moon.
dislikes:mushrooms,being bored,dishes,people who talk about people behind their back,liars,my car (its slowly dying

), annoying people,rude people,being sick

,too many more things lol.
heres me
drawingsi have done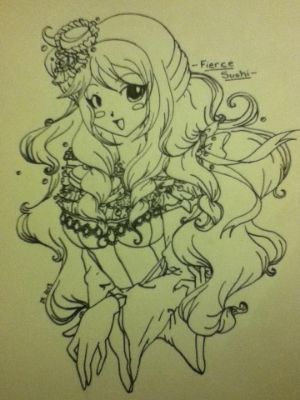 dreams









I just want to make a personal thank you to Virgil-one,he has helped me out so much with his creative contests.i am so much more then greatful for the items and gold that he has given out to me and other gaias.if you have yet to hear of his giveaways then look him up on facebook

he is the real deal and i promise he will help many others along with myself.again thank you virgil!!
THINGS VIRGIL-ONE HAS DONATED/IVE WON

ninja headband


baby kun the kitty


so much gold i have lost track

Friends
Viewing 12 of 46 friends
Journal
dees photos and artwork
mostly my artwork and pictures of me and stuff.
Multimedia
Signature