DeathWyrmNexus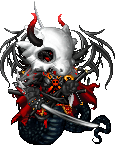 Details
Total Posts

50186

Posts Per Day

10.35

Member Since

10/11/2003
Location

Corner of your mind, scraping on the walls

Gender

Male

Birthday

11/14/1981

Website
---
Interests
Favorite Movies/Anime
Favorite TV Shows
Favorite Reads
Hobbies/Interests
About
The truth about me is that there is no truth. I am just another mindless drone playing out little fantasies and story ideas on a site that looks like it was tailored to thirteen year old girls. I am just a father, raising my sons with my wife Lynn Nexus, and earning Gaia gold when the writing bug strikes me.
Visit the Werewolf

I have two boys and three years of college that didn't end in a degree but did give me a rather good education about how the world works. If you want to know anything more, just pm me like every other stranger.
And made by Lynn Nexus, the God Slayer Badge for beating the Three Gods: Lightning, Storm, and Thunder

For my Following listing, check my Journal under Cult List.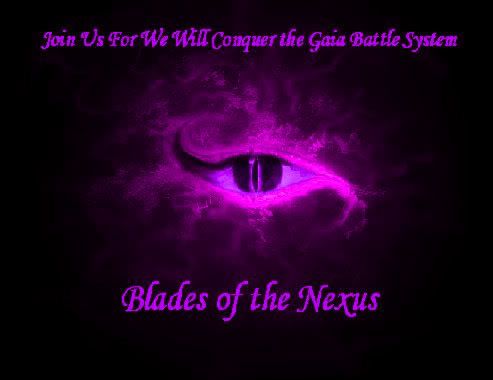 Take the Magic: The Gathering \'What Color Are You?\' Quiz.

Take the Hecatomb™ TCG What Is Your Doom? quiz.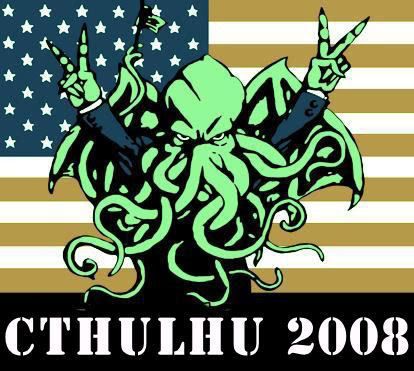 Find your Celestial Choir
Friends
Viewing 12 of 241 friends
Journal
Stuff that happens to me.
Well. Stuff that happens to me.
Multimedia
Signature


Blades of the Nexus Battle Clan

Wanna be my Fangirl or Honor Guard or Cultist? PM me.

Fangirls: 39
Honor Guards: 34
Cultists: 128

Malkav the Madman - ((Oh s**t! Did you just stroke the Dark-Dragon God!?!))