About

Donaters


Outlaw Biker Jeans Ashe~xxsango23xx




400g~Nuria


600g~Demonic_Angel_Relm


Black Web Shirt~shinjittsu no uto


My Dream Avvis Went Like This
After A Few Months

Now
Omg Gaiaman Talked To Me In Someones B/day Thread!
Gaiaman Wrote:
Death Metal Man Wrote:
Gaiaman Wrote: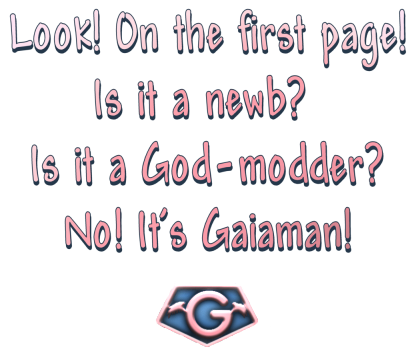 Happy Birthday.

Happy B/day
ITS GAIAMAN!
Hello there.


Hi



Funny Quotes Ive Picked Up




Raekwon7 Wrote:
Well if a cow can commit murder, then an orange can cheat on a test!
Death Metal Man Wrote:
I could listen, but I'd rather skip rope with barbed wire.
Death Metal Man Wrote:
DIE DIE DIE DIE
did i mention DIE?
The Faerie Of Death Wrote:
Fu, Bu and Chu immigrated to the USA from China. They decided to become
American citizens, and "Americanize" their names.
Bu, called himself "Buck"
Chu called himself "Chuck"
Fu decided to return to China.
.
Space Pirate Luna Wrote:
I DIDN"T KNOW THE STOVE WAS ON! IT WAS ONLY THAT ONE TIME
Friends
Viewing 12 of 40 friends
Journal
Avvie Art
Multimedia
Signature

I Love Avi Art!