About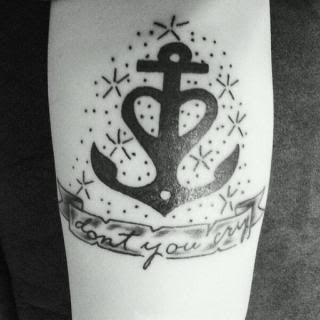 Sun: Gemini
Moon: Pisces
Ascendant: Scorpio
North/South Node: Aquarius/Leo
Chinese: Snake
Aztec: Rabbit
Dreamspell Galactic Signature: Red Electric Serpent

*~528~*




Ash is how I am known.
26 years young.
soul surfin'.
love rules and destroys my life.
I am fysically phemale. [trans.]
Pikachu is my favorite Pokemon.
I have 8 tattoos.
my ears are stretched to 7/16ths.
I have spyderbytes.
I shaved my head on 4/20 and it is now half green, half purple.
I have on and off bouts of insomnia.
I love having intense, deep conversations. the topics are limitless.
I have no political preference.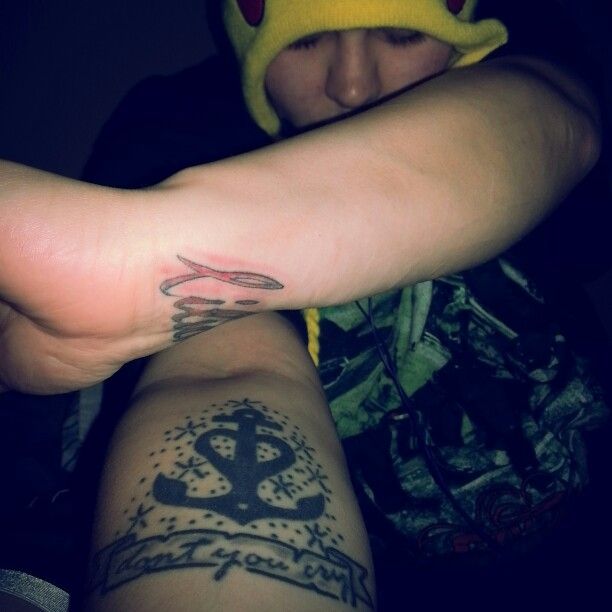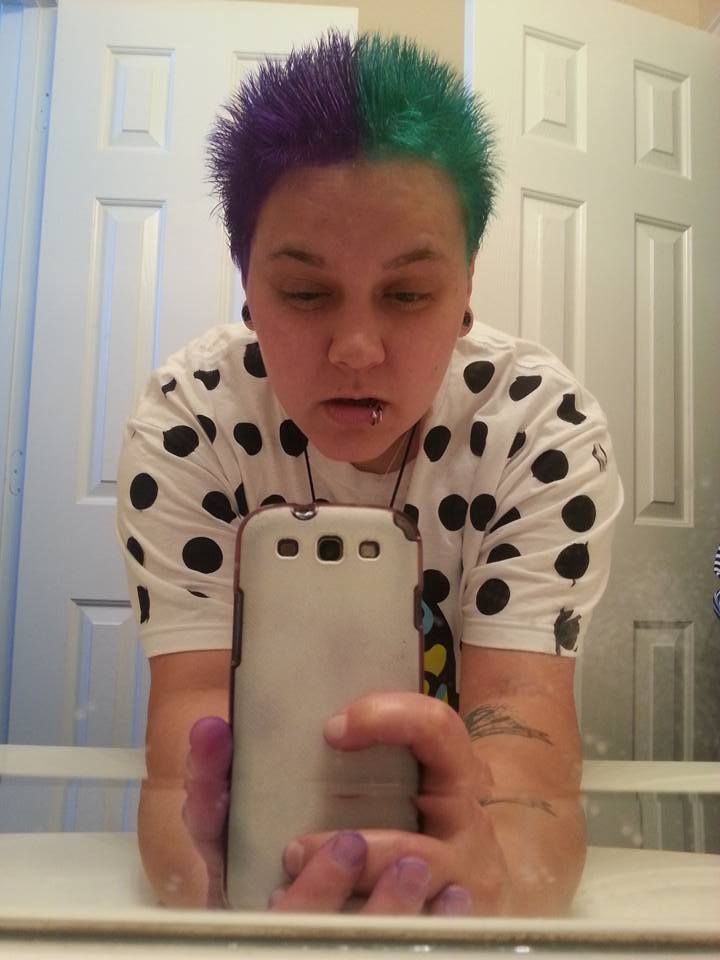 ZODIAC: Gemini/Snake





FAVORITE COLORS: the color spectrum.




OTHER FACTS:
~I love weed!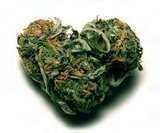 ~I love music!


~I love love!




♥ live free ♥
Friends
Viewing 12 of 81 friends
Journal
Deus Ex Machina.
Cellar Door.
God In The Machine