About


:heart:Hola me llamo Debby me gusta queso



My James is name and I am a sandwich.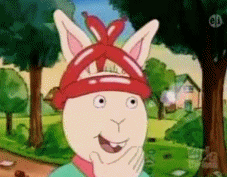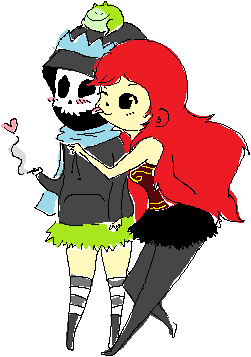 ▪Gaian since September 23rd, 2004


▪other accounts: Doncha Gnomy and Warm Tape and many others


▪In real life I was named after James Taylor.
On Gaia I was named after a crazy character I made up with my friend in 5th grade.

▪My favorite band is RHCP and uhhhh I like drawing and eating and playing piano and stuff. yeah ok that's it

▪






Friends
Viewing 12 of 16 friends
Signature
Need me to do any attacking, sir?