Art by My Younger Sister!
Thanks lil sis! I love you!






How have you been Gaia?
It's been so long since we've talked! Lets catch up shall we
My name is Izzy and I'm 25 years old!
I love Anime, Manga, Kawaii Stuff, Photography and Drawing!



I also love to dance!

Jammin out to J-Pop, Indie, Rock, Jazz, Techno and so much more!!
I love to play guitar and sing in my spare time
When I'm not at home playing games, I'm usually at work
Since high-school my best-friend and I have been into Photography//Modeling
Please feel free to check out my DA and My Gurls DA

I'd like to Feature some Amazing Gaians!
Thank you so much for the wonderful Avi Art!!




Sweetea-Chan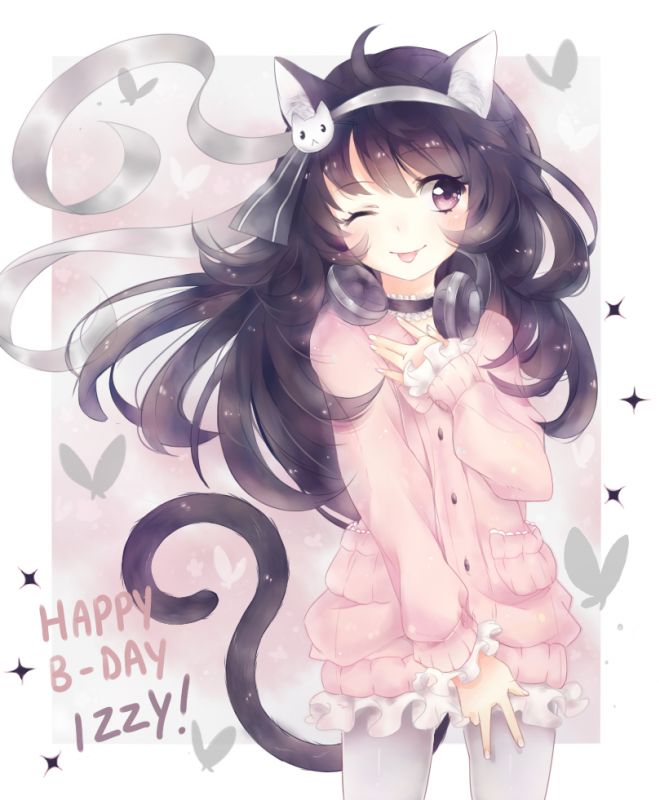 I3iitch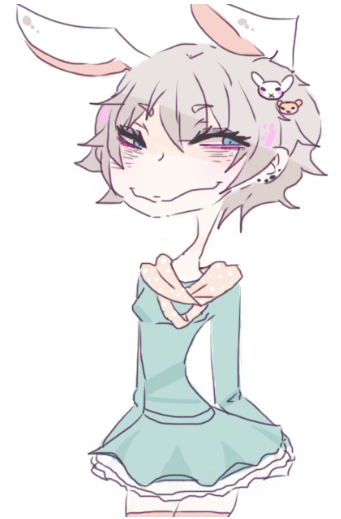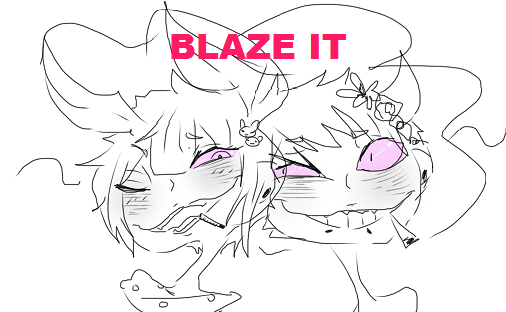 Apricot-Star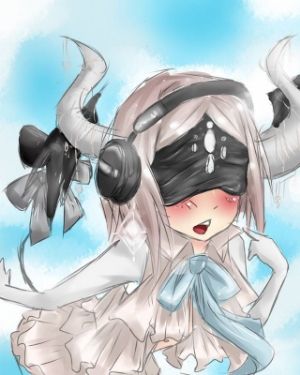 Belladona Nightshade







This is Izzy!




Pixel Art by Iriya-kun


If you don't like the music in my profile. Then I simply have this to say.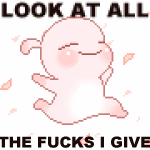 Thank you!
h v n n y b v n n y ♥