About

). I love to read and write and RP a lot. I think I'm a pretty laid back person. I like to meet new people and make new friends. You meet a lot of really interesting people online. But...if you're just looking for someone to mess with, then go somewhere else. I might be a little self-concious and unsure, but I won't let you walk all over me. Haters can hate, I don't care. I do my best not to care what other people say about me and I would do just about anything for my friends.
I really don't feel like explaining myself to the random people who look at my profile sooo....if you wanna know more, then feel free to message me!

Friends
Viewing 12 of 43 friends
Journal
Just...stuff
Just my thoughts and feelings and goings on in my life
Multimedia
Signature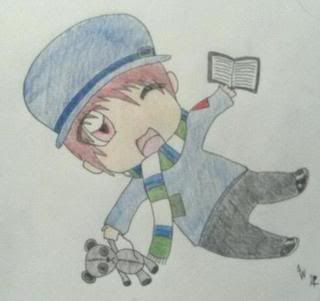 Ask me about avi art !