About
Welcome to my profile! :3






My friends and me.

Drawing by me

Hello, my name is dark pillow, but you may call me pillow for short. :3 I'm studying art, and in my freetime I like to spend time on gaia, play videogames, watch anime or read manga, watch TV-series and drawing.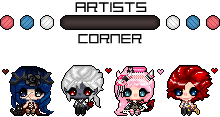 My dreams:
1. Learning magic
2. Being a dimension-traveler
3. Getting a job that both pays well and is enjoyable
4. Getting a big house with a huge garden
5. Traveling the world to see nature's wonders
6. Stop being scared of talking to people I don't know
7. Getting to know lots of crazy-cool people
My fears:
1. Being watched from outside my bedroom window by something that wants to harm me
2. Becoming nothing
3. Being all alone for the rest of my life (forever alone? xD)
4. Being eaten from the inside out by worms
5. Being buried alive
6. Becoming blind
7. Losing my best friend
avi art of me:Thank you for amazing avi art!
By Madam Exorcist



By LittleCaseyy


By Cutesu

By I3ig I3ang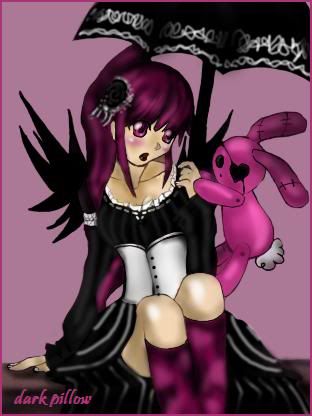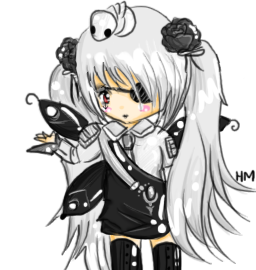 By Vanilla Von Cherry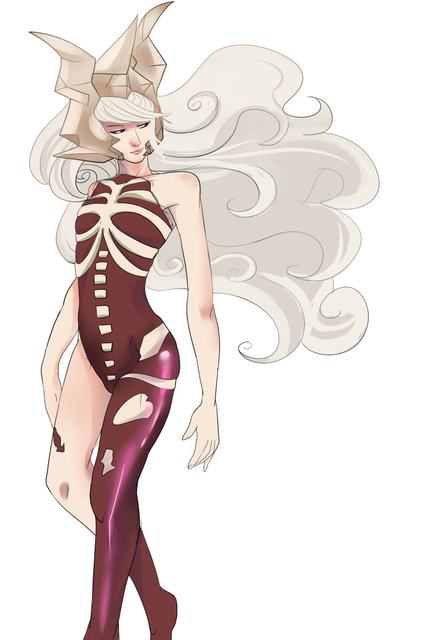 By SCL_Sauce

By Nulfi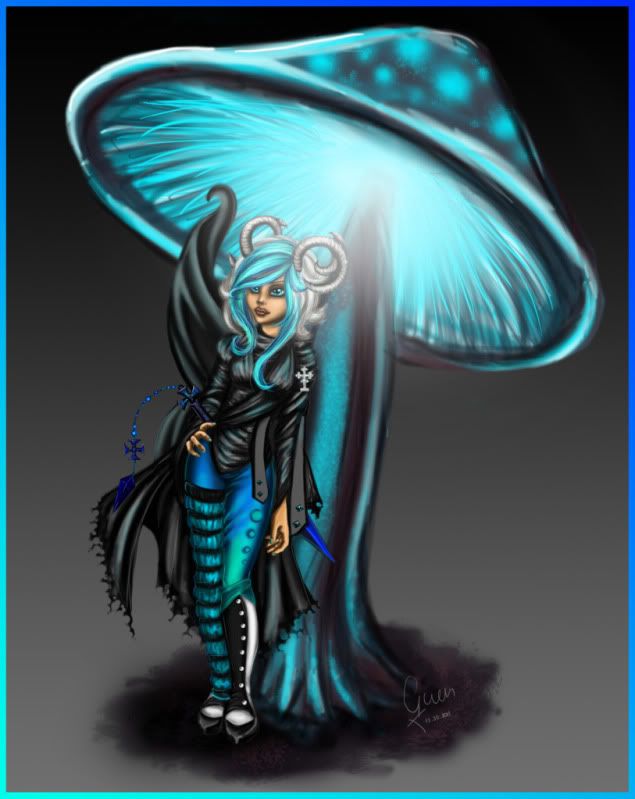 By xXx Guenhwyvar xXx

By Nikkic87


By burzums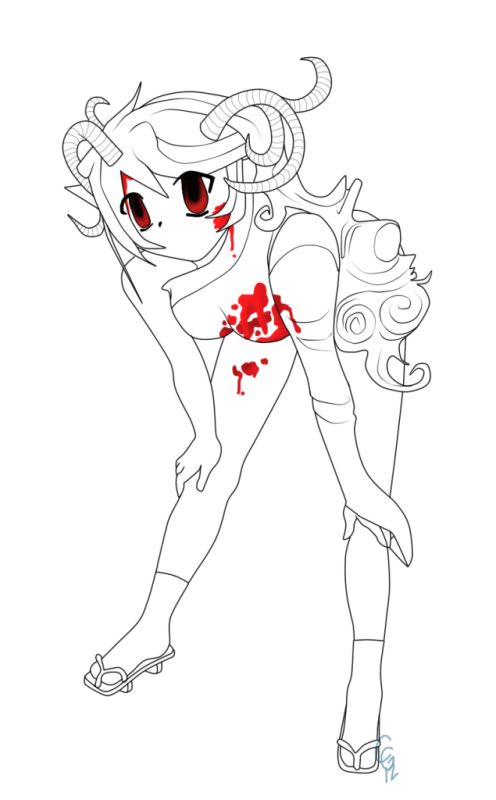 By Aiduness


By M i n d S c u m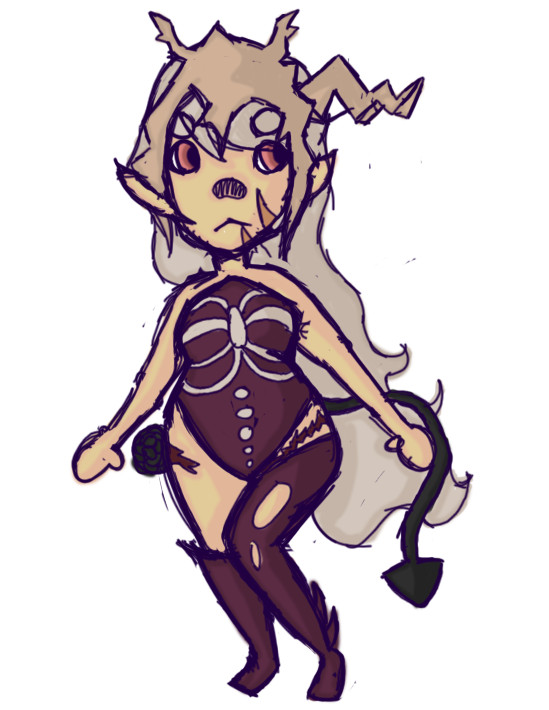 By The Grace Of Rain

Friends
Viewing 12 of 71 friends
Journal
peng
Domo!
howeiiiiiiiiiiiiiiiiiiiii!
Signature
Quote me
My art request thread!