About
im a ******** goofball
im greek, persian, english, irish, german, italian, russian, and spanish.
im a pure mutt
im 6'1", ~200 - 210 lbs depending on what my goals are for bodybuilding / boxing
im taken
Jade for life 7/26/12
Marjory Stewart baxter is numero uno, and she is da best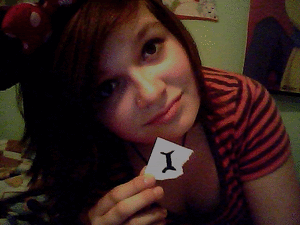 .
Friends
Viewing 12 of 369 friends
Signature
"Daniel 6:6 - 'And then the Presidents and Princes assembled together, and said unto him, King Darius, live forever."
Veni. Vidi. Vici.
Fitness Fan Page
.