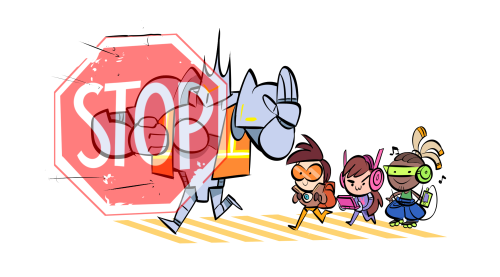 9/19/16 ♥
Larry | Asian | ♂ |
INFP
| Virgo | College Student | Pianist
[

Ask for

]:
[
Skype
]
Hey there! I play plenty of games both on PS4 and PC. I'm a big fan of the Souls/Borne series. Want to know more about me? Well don't be afraid to leave a message! I don't bite. I can't promise that I'll reply in a timely matter though since I've been busy with other stuff.
Overwatch

is currently taking over my life.
You can view my Play of the Games here.

Collection
PSN
: One-PunchVan
League of Legends (NA server)
: Sieqrain
Steam
: Ching Chong
Battlenet
: Hilarryous#11797
FC
: 1135-1282-2115
Overwatch Nerds ♥
Amazing Art ♥
Background and Art by:
Buranku
&
Noctis