About
About me
Name - Christina
Age - Currently 21
A bit about me - I am easy going, I usually don't think badly of people, and it's pretty hard to get under my skin. I enjoy musicals, more so anything with d**k Van Dyke, Fred Astaire, or Gene Kelly. I am not available.
I enjoy avatar art. I love dressing my avatar up as different characters from movies, mainly ones from my childhood.
Yes, I sometimes draw, not often now, but I do once in a while.
Any questions, ask.
Don't like me? Okay, chances are I don't like you either.
I am a big Thumbelina Fan.
By: Effyy



By oBun.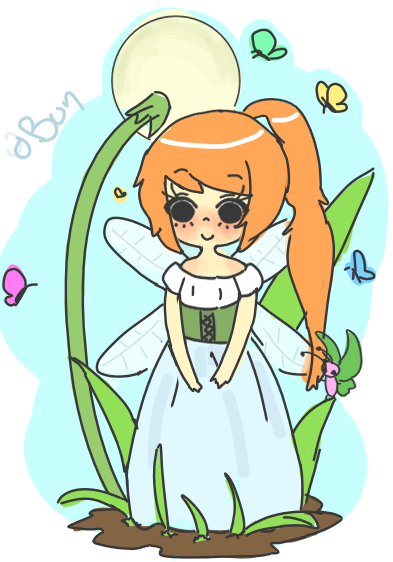 Avatar Art
By toastlr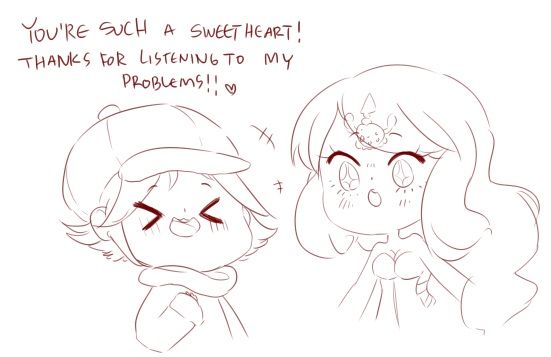 By Midnight Chocobo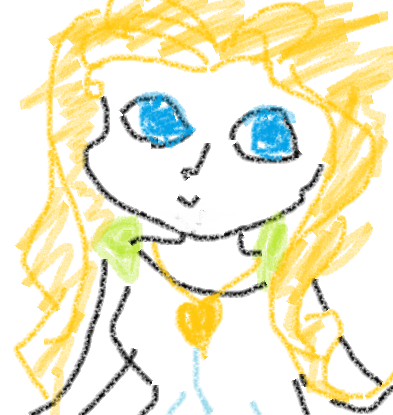 By Psyclon NEIN
By Starfireglow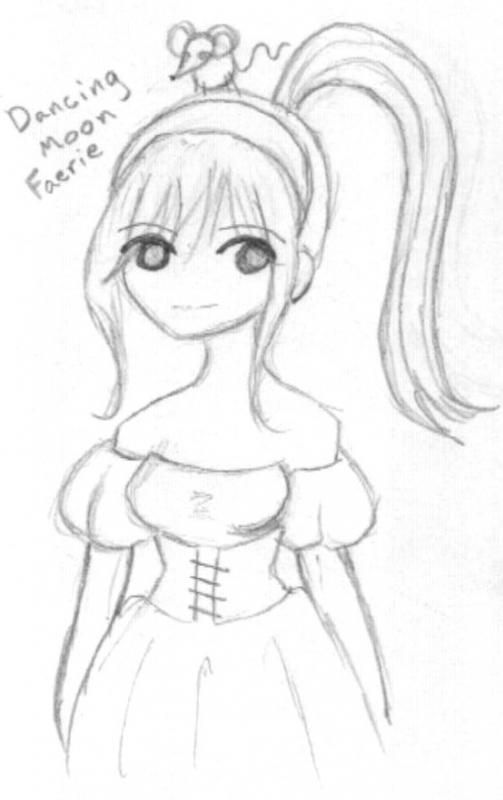 By Jiggly Wiggly Puff
By Ryuzuki_Rui
By chichinashi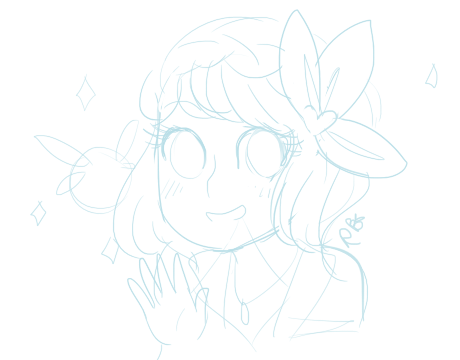 By Lonely Tumblr Girl
By GAME BOY COLOR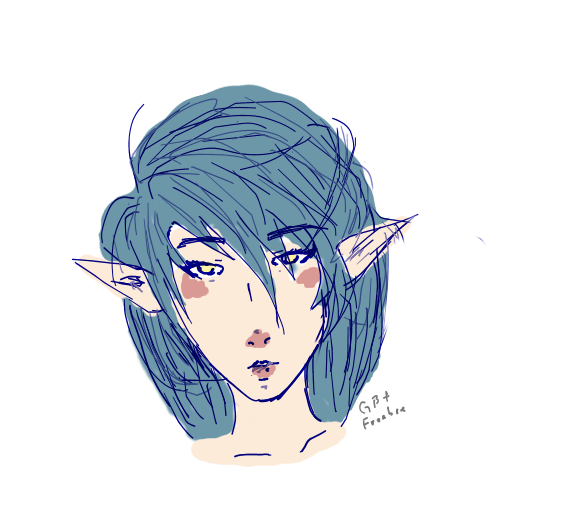 By Princess Aurelia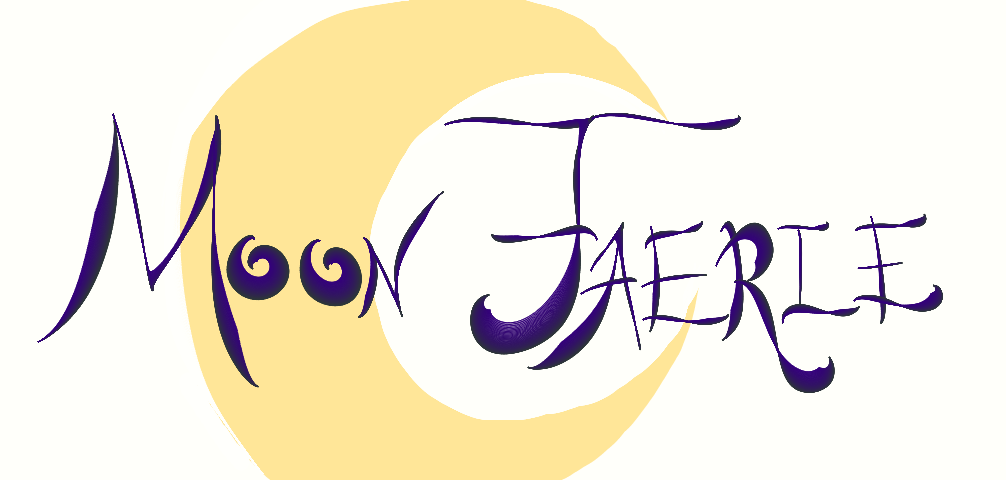 I don't remember.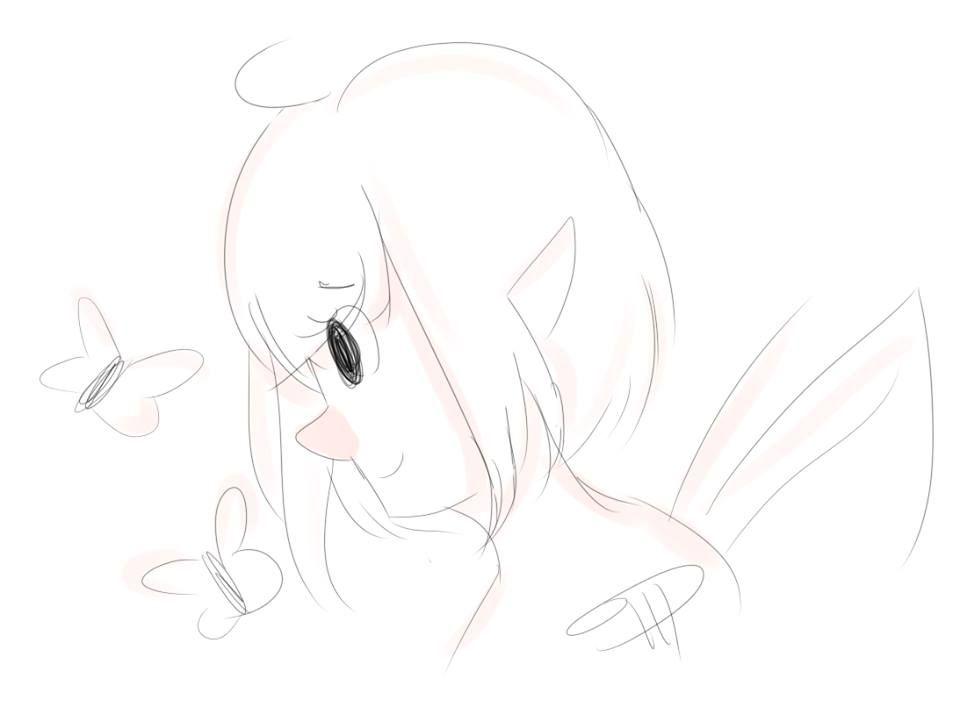 unsure
By AuraDWere
By Tavze V1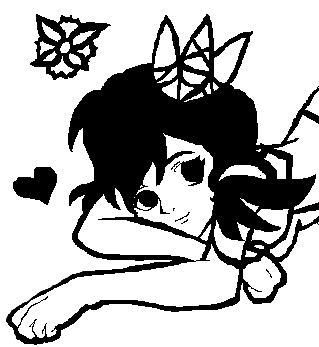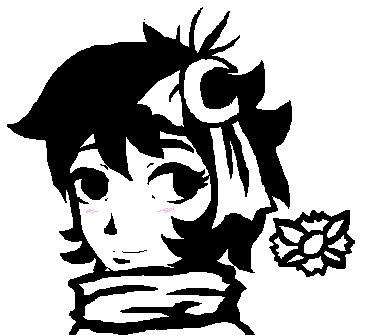 the bursar

Old Avatar Art from past accounts.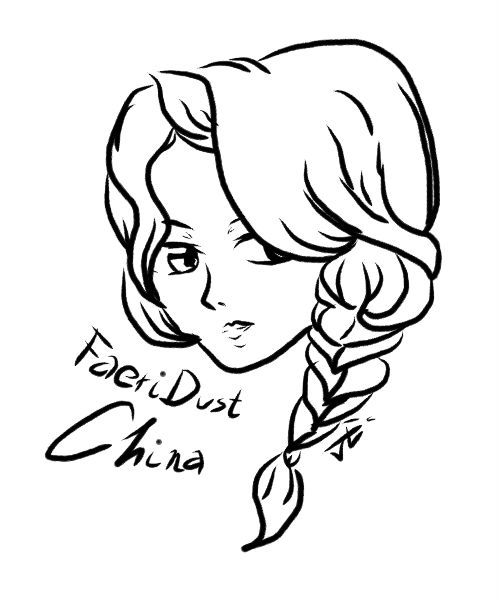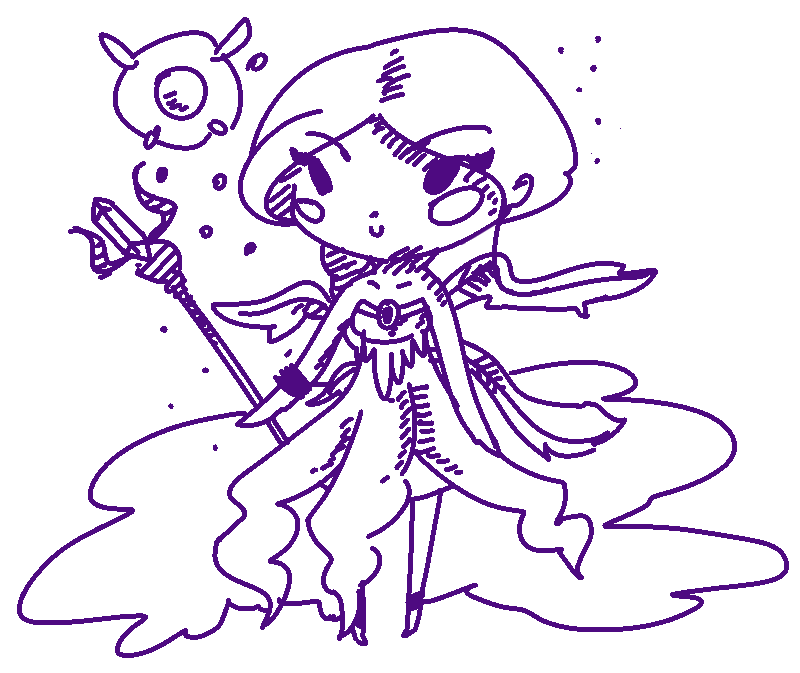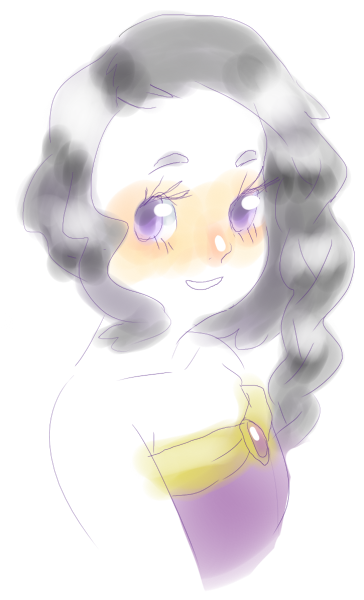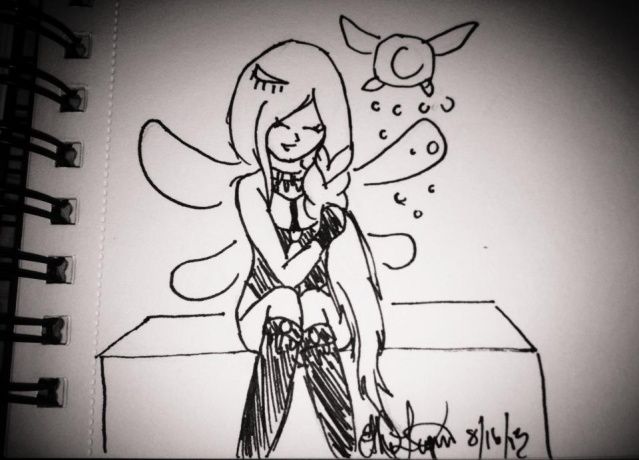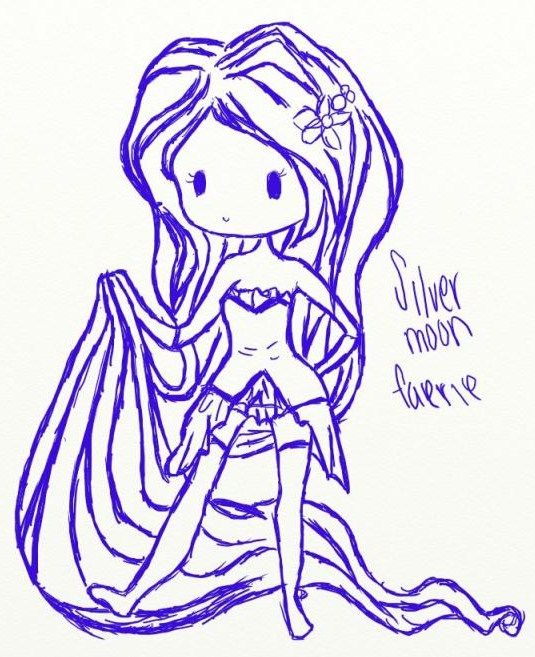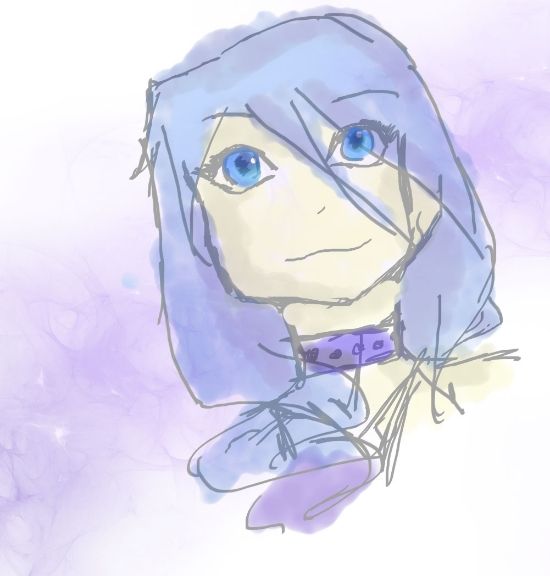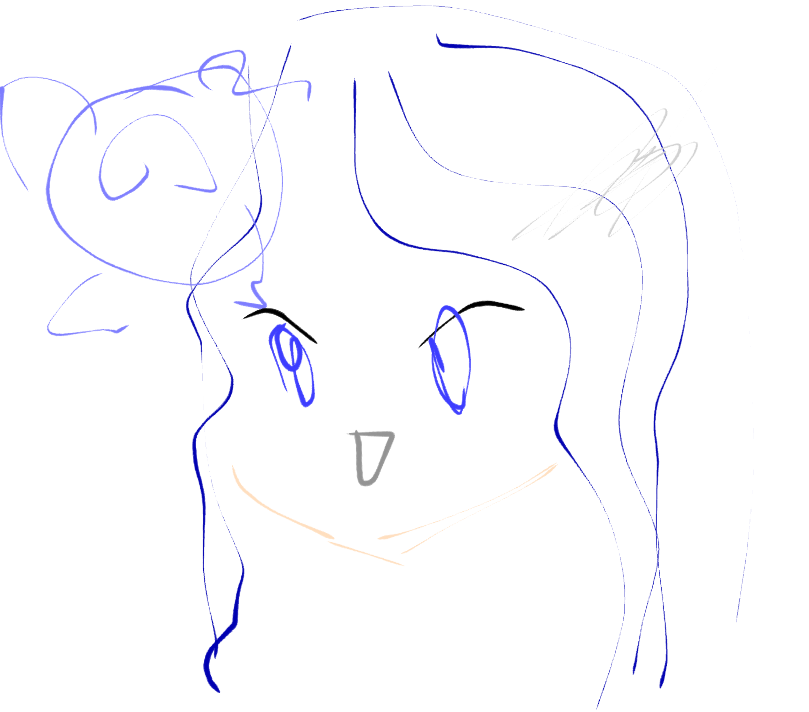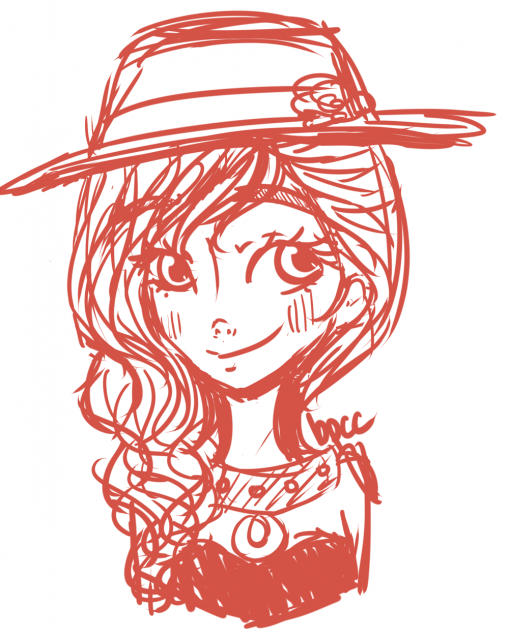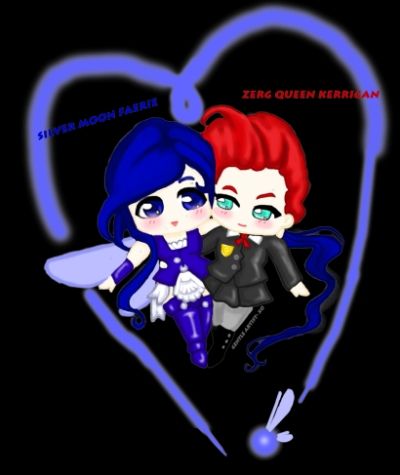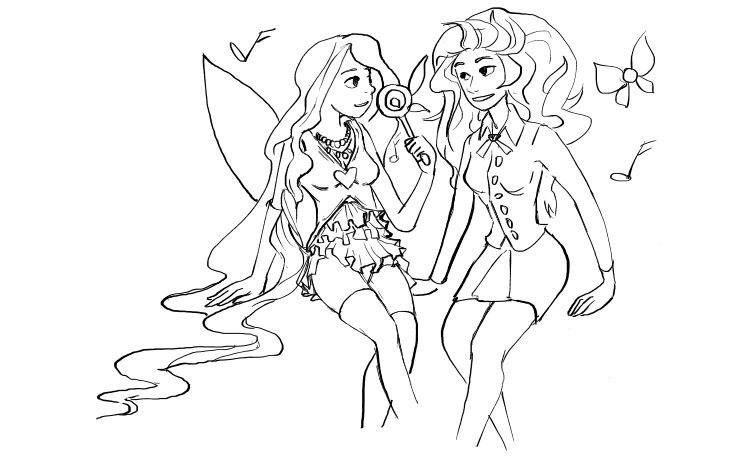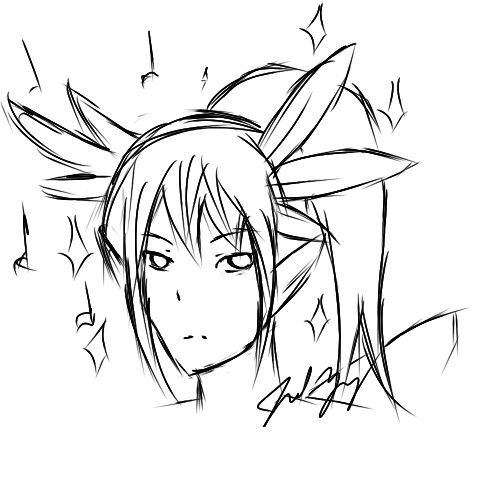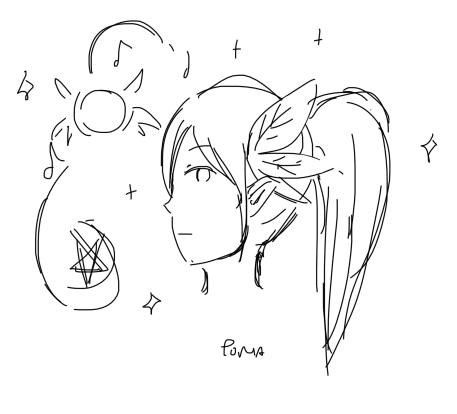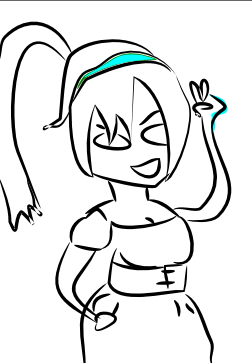 Friends
Viewing 12 of 65 friends
Signature