About
Well hi there~!

My name is Cynthia ♥
I live in Florida ✿
I Draw~!!
Maybe check out my shop? ♥♥♥

I found the love of my life two years ago and have been steady for almost a year now, he's the light to my dark and well completes me. Enough mushy stuff I can't type it.

There is a group of six friends that I love just as dearly, if they're reading this they know who they are.

One friend I can never replace though is my dearest friend Carin (SAGlTTARIUS)
She has a special part in my heart. I would die for this woman, my heart and soul is forever hers so long as that's how she sees fit.

I'm a nice person, and I love all my friends. Maybe you can become one too?
Journal
Things to know~
Multimedia
Signature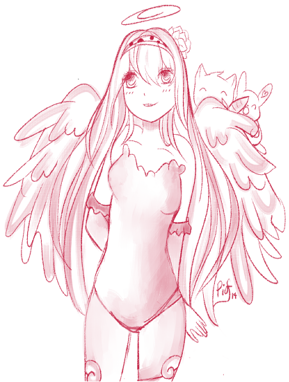 Art by P I O F <333