Cyantific - That's me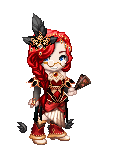 Birthday: 06/16
A Blurb
I love using "air quotes".
Silent comedies are hilarious.
Long words are my life.
Holy strawberries Batman! We're in a jam!
I am the Penguin.*
You're never too old for animation.
Teenage Mutant Ninja Turtles kick arse and you know it.
I live to learn.
Did my sarcasm hurt your feelings? Get over it.
Brightly-coloured shiny things are totally awesome.

FACT.


Why should I grow up?
If you give me a rubber duck, I'll love you forever.
If I seem quiet, I'm having a bad day.
Bug me, and I might just try to eat you.
I'm into stuff you've never even heard of.
Just 'cos I wear black doesn't mean I don't like rainbows.
Pirate is so the new ninja.
I'm cool. End of story.



* No, really. I am.
My Signature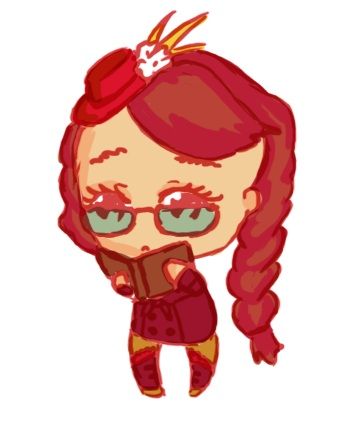 Art by jaghartrakigt