About
Ello~ My name is Christine Kirkland also known as Ireland i am the youngest of my siblings. I may look weak but i'm not my brothers give me the strength i need knowing they love me and i love them. If i'm ever alone then yeah i might start crying like a baby but once my imaginary friends come then im happy as a peach. I have a crush on Romania but don't tell my big brother England that or he will throw a fit. I also like dressing up into different outfits or costumes so i can look cute in everything.
My Counterpart or other gender Male Ireland
My brothers....
England
Wales
Scotland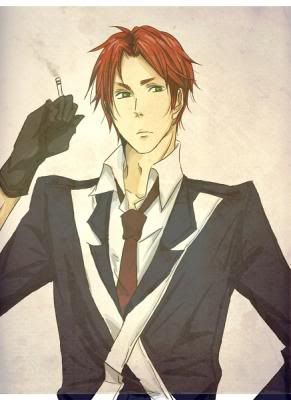 And my crush(s)...
Netherlands
Turkey
Ally and friend America
2p hetalia
Ireland
Northern Ireland
???Unknown
England
Scotland
[link]
Wales
????Unknown
Romania
[link]
Japan
[link]
America
[link]
My Avi's


-Handsome_Netherlands- is my boyfriend.
For my voice im hoping that you all agree with me on this, this is my voice...((Unless you all have a better idea))
-Seen in video-
V V V V V V V V V
Friends
Viewing 12 of 83 friends
Journal
MY DAIRY!
Be warned if you so happen to read even a page of my Dairy(Journal) ill find you JK feel free to read if you dare to
Multimedia
Signature



♫ Hetalia~!♫