About
Hey guess what! I'm one step closer to my dream avi~!! yay!!!! Just need cn scarf

I just wanted to take this time to recommend you some wonderful restaurants here on gaia... I will add more when I go....please don't steal the art. I brought it with my gold so if you like it you should check it out. they're cheap. some are even free too.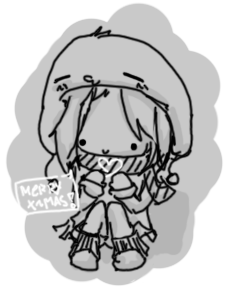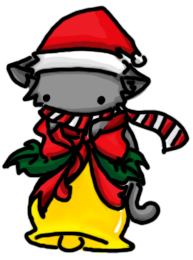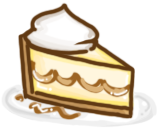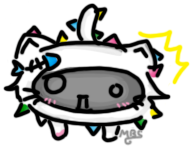 You may call me Sora-chan, bunny, bun, or cutebunny (or cute1ilbunny for that matter....)
Donate Art!


Which Final Fantasy Character Are You?
Final Fantasy 7

Friends
Viewing 12 of 20 friends