CSA Rebel Angel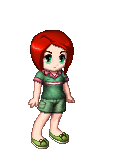 Last Login: 06/28/2010 5:49 am
Registered: 03/17/2007
Gender: Female
Occupation: Highschool girl
Interest Tags
Favorite Movies/Anime
Favorite TV Shows
Favorite Reads
Favorite Music/Bands
Hobbies/Interests
Wish List
About
Hey ya'll. I'm a country girl that loves to have fun.
Signature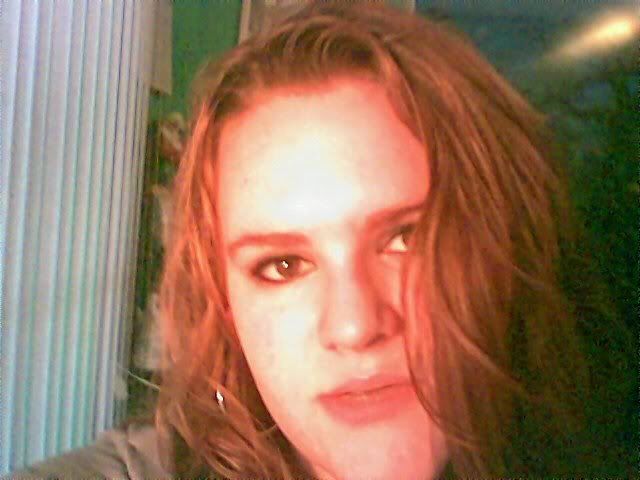 Journal
I Swear to Tell the Truth, the Whole Truth, and Nothing but the Truth...Well, Maybe Not.
Most of this will be random and the entries will probably be few and far between but I suppose that it's the thought that counts, right?