About
I think it was at that show, or maybe at the store that one time.
Remember me? I was the kid with the hair.
---
Anyway, I've been here before. I've hung around here on and off since about '03, back when it was Go-Gaia.
I was Wheezy77, and before that Taiyou_Mizu, duing my "bapanese" phase.
I gave up my old accounts, but now I'm back, just because I find the forums' overwhelming stupidity kind of fun.
I'm in college, but I'm failing out. I am not proud of this, it just is.
I sell fruit to old people to get by, but I'm also semi-pro photographer and a decent bass player. I draw and make shitty mashups in my spare time, and intern at a radio station.
I'd like to choose just one or two pastimes and stick with them, but I can't.
I'm 19 and I live in Tampa, Florida.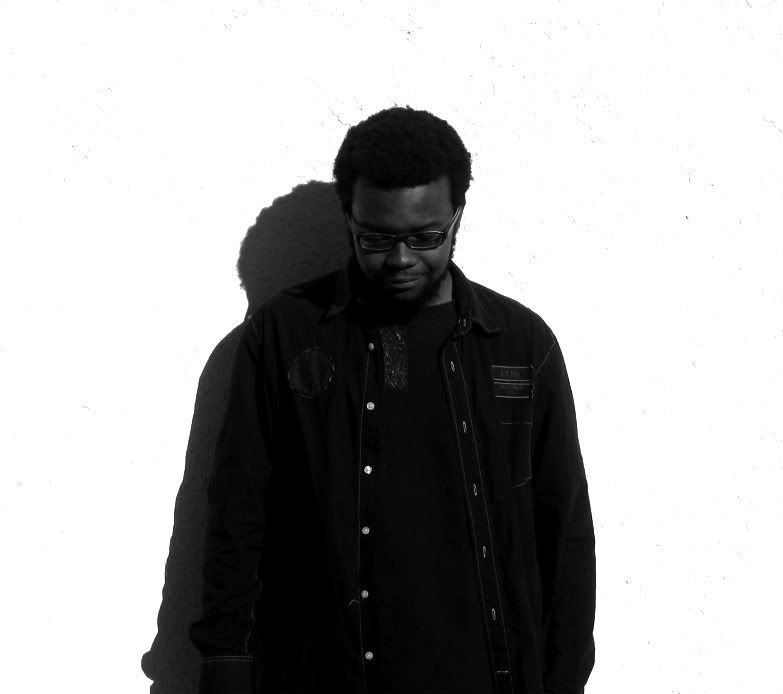 Me as of mid February, 2011.
By the way: If you're going to PM me spam, save yourself the trouble and go skyscraper-diving. I don't want it.
--
Introverted (I) 51.52%
Extroverted (E) 48.48%
Intuitive (N) 60.98%
Sensing (S) 39.02%
Thinking (T) 50%
Feeling (F) 50%
Perceiving (P) 55.81%
Judging (J) 44.19%
Your Jung Type is INFP - "Questor". High capacity for caring. Emotional face to the world. High sense of honor derived from internal values. 4.4% of total population.
-- Similarminds.com
Friends
Viewing 5 of 5 friends
Signature