About
This is my profile...obviously.
I don't really have anything to say, so enjoy the pretty pictures.
P.S. I do not accept random friend requests, so please don't try.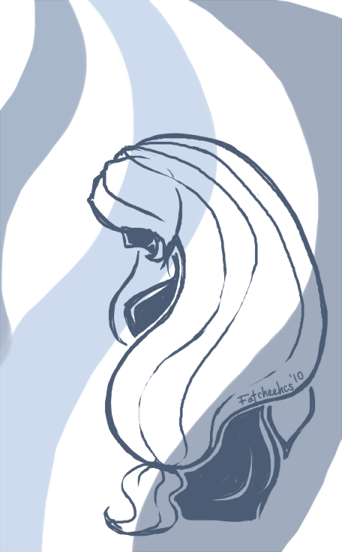 -Crystal Confetti- Avi Art by fatcheehcs
How can you not love that face

"The trouble with life is there's no background music."