About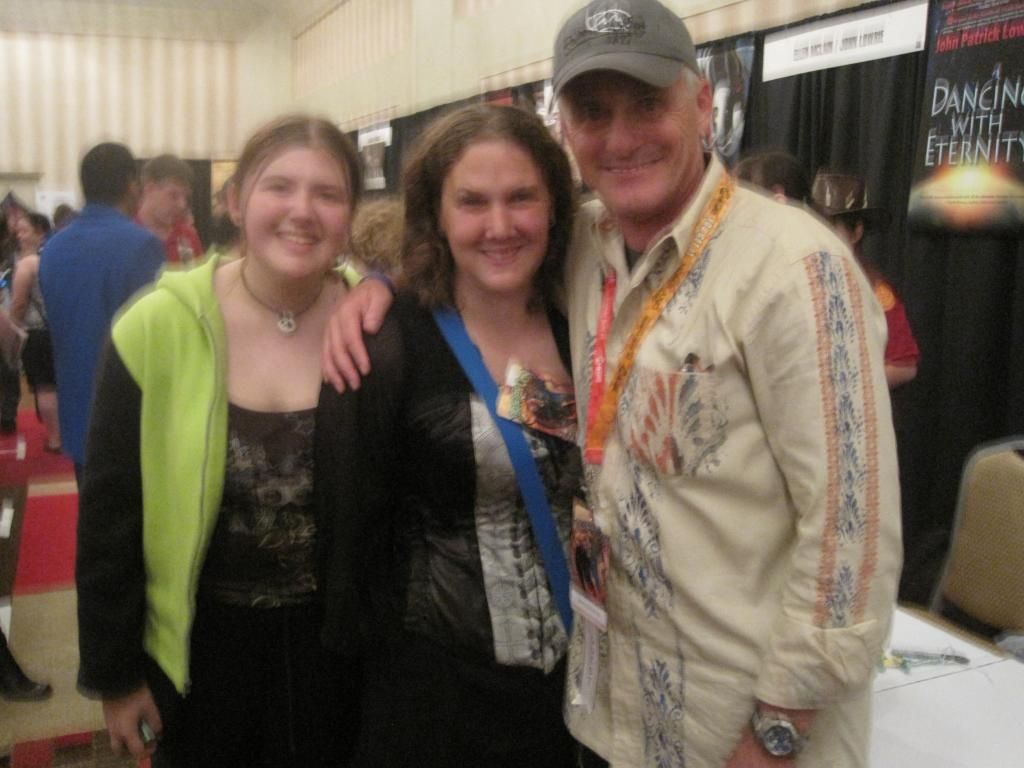 Not-So-Self-Proclaimed Titles:

--''Pleasantly Charming''

--''Crazy''

--''Cute''

--''Stream of Consciousness'' (It's new!)

--''Chaotically Organized''

--''Agony Aunt''

-- ''Kind'' (*blush*)

-- ''Wild Cookie'' (Kekeke!)

-- "Stupendous!"

--''The Griffin''

-- ''Crinis Poppins''



*

Likes: Mangoes, chocolate, working hard, being helpful, funny stories/jokes, discussions.



Loves: My Father Jehovah, Pyris, life, challenges, animals, children, teaching, crafts.



Dislikes: Hypocrisy, closed-mindedness, low self-esteem, those who take advantage of others, spiteful bible thumping.

Pyris and Crinis's Theme: Puppies, kittens, and birds.

Crinis's Clothing Themes: Silver, colors of the sunrise and sunsets.

I'm a free-spirited young Educator. I have my group of friends, and as much as I like to converse and meet new people--like my husband Pyris--I'm careful of who I call ''friend.'' I try to have it that people on my Friendship list are people I can have occasional/frequent conversations with over Gaia E-Mail.

I will give advise when it is welcomed and asked of, but I try not to burrow into a problem when the person is not accepting of the truth, consequence, work, and an honest open opinion.

For you guys out there that might want a mature,open-minded male opinion, my husband and mate-for-life Pyris is always open to mail and willing to help others with their problems as well. And knowing him best and personally, his advice is always really helpful.

Not to try to sound that I'm putting anyone down, but I've seen some people in the real world and other places express their problems in a complaint, with no intentions on fixing the problem.

I feel God put all of us on earth for a reason. Mine? He has given me the will and courage to be as open-minded and striving to see things from a different point of view.

that's pretty much all I feel I have to say from my heart.



Please feel free to drop me a line if you feel you need a listening ear or would like a third opinion about a certain problem: I'd be glad to do all I can for a brother/sister like you. After all, that's what we are, aren't we?

[size=18]
Current Things I'm Doing on Gaia:


Founder of G.L.E.A.M:



[/quote]

Cool Hang-Outs I Like:





By the way, I ADORE mangoes, griffins, and shiny and silver things. I need an ''adore'' list up there...[/size]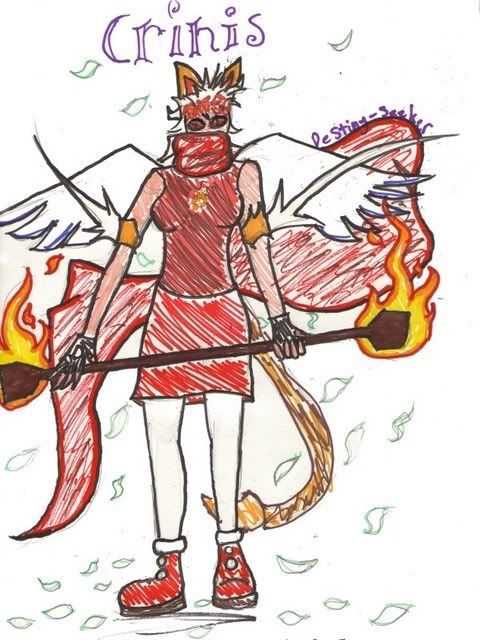 --By destiny_seeker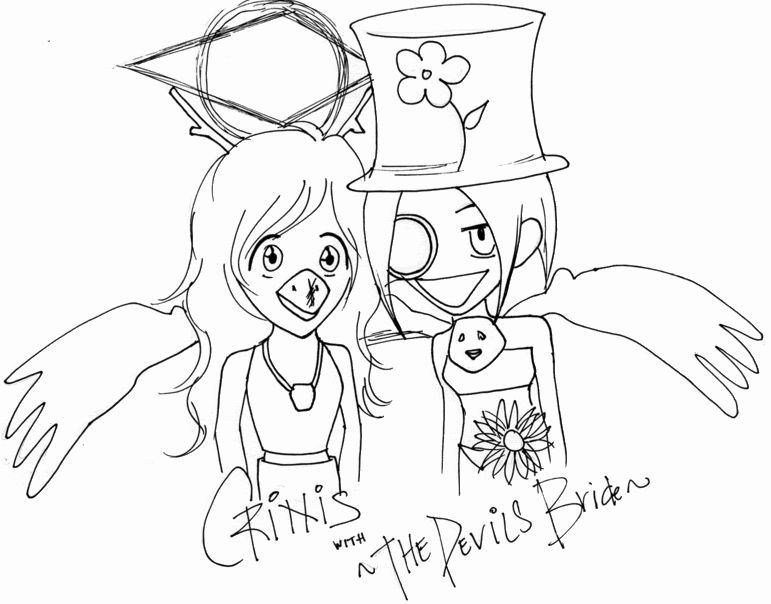 --By The Devil's Bride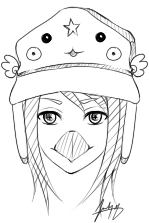 beautifully done by: KukuriXD THANK you, girl! 12/27/12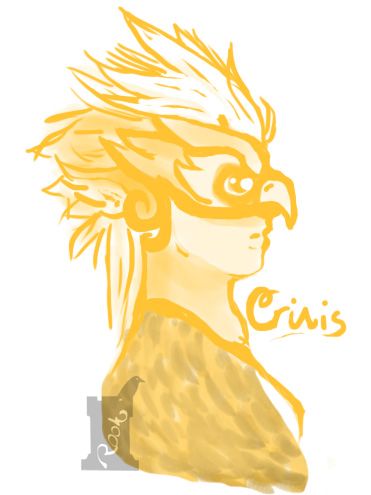 kindly done by: /rookadoodle you are so thoughtful, girl! 2/03/2013
-- by Okamisama101
Friends
Viewing 12 of 52 friends
Journal
Crinis's Play Spire
High up in a tall tower of some mystical, enchanting castle you find a colorful book changing colors every two seconds shining brightly. Inside is the writings and creations of Crinis herself, the mythical,playful,adorable, Pryzm Biata.
Multimedia
Signature
[

''Cherries''- It's just a cool communal guild full of good people and good fun! Check it out!