About
I'm not crazy, I'm just a little unwell...
Actually, I'm probably pretty psychotic, but whatever.
I'm not okay, I'm not okay...
See previous statement.
And I don't want the world to see me, 'cause I don't think that they'd understand...
And since they don't, they'd send me to an asylum. Joy.
Somewhere in time I will find you and haunt you again!
I really don't have a comment for this. I just like the song.
Signature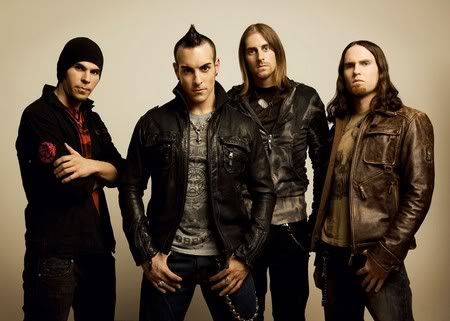 I hear voices in my head, they council me, they understand
THEY TALK TO ME