About
full name: Michael "Alex" Hardie
birthday: 5/23/1987
height: 5'11&3/4"
weight: 194 lb.
eyes: brown
hair: brown
constellation: Gemini
favorite food: meatloaf
favorite thing to watch on tv when given a chance: [adult swim]
favorite sport: baseball
current quest: avatar art
property of: PhoenixUnderTaking, Peach-Dono, Xuritryn and i STILL don't know how that happened...
hell, i'm not sure if i'm still property of them...


i'm willing to take on any challengers in a battle. the only rules i have are level 50, single battle and no legendaries! pm me if you want to battle!






i want to thank the following gaians for me offering their sevices and making avatar art for meh. sure, some of it may not be done but i want to thank them in advance!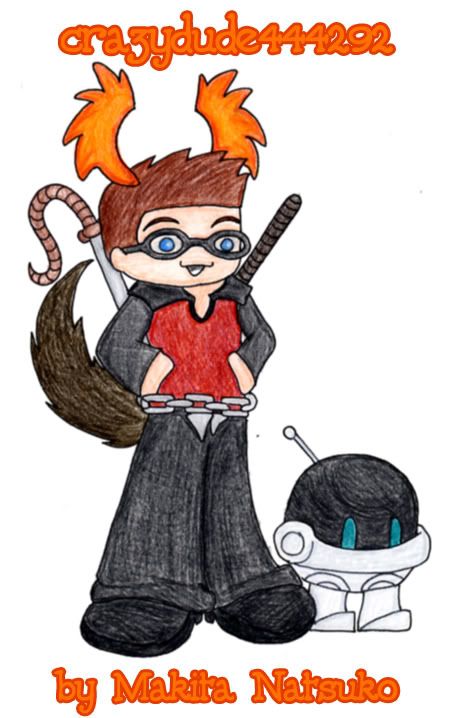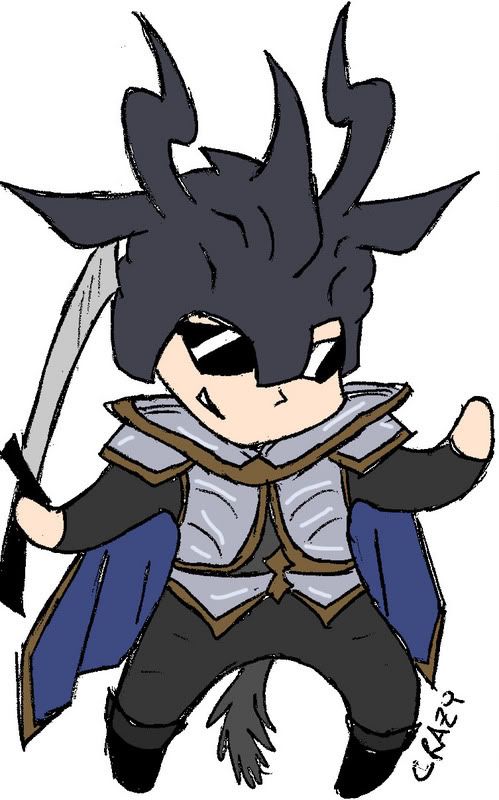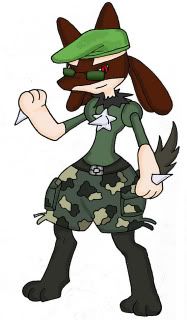 -both by Zphal_girl87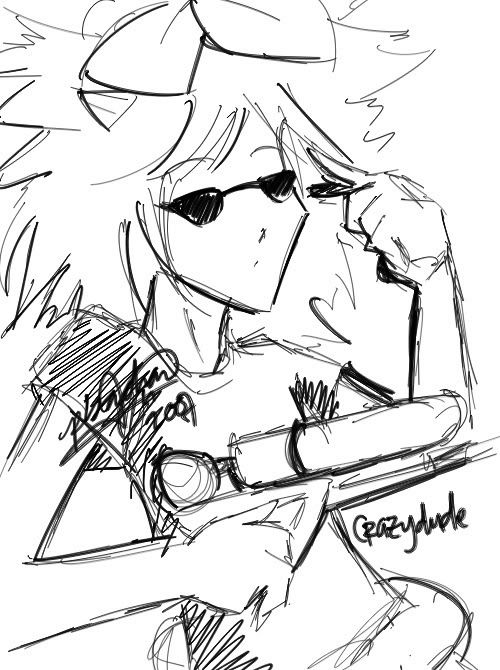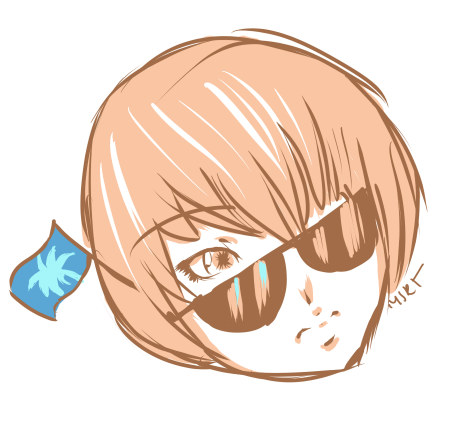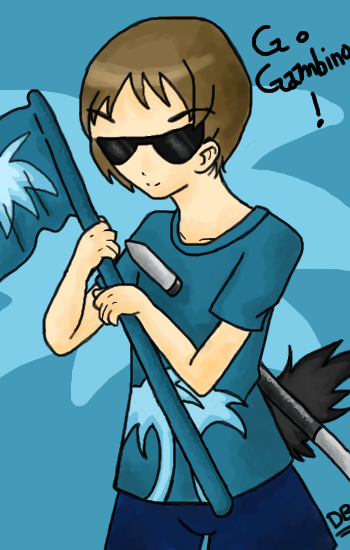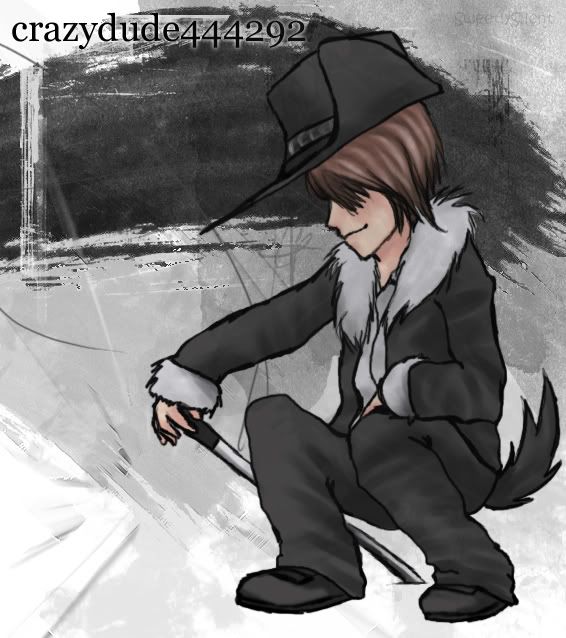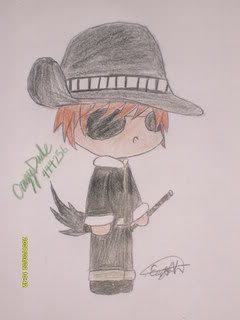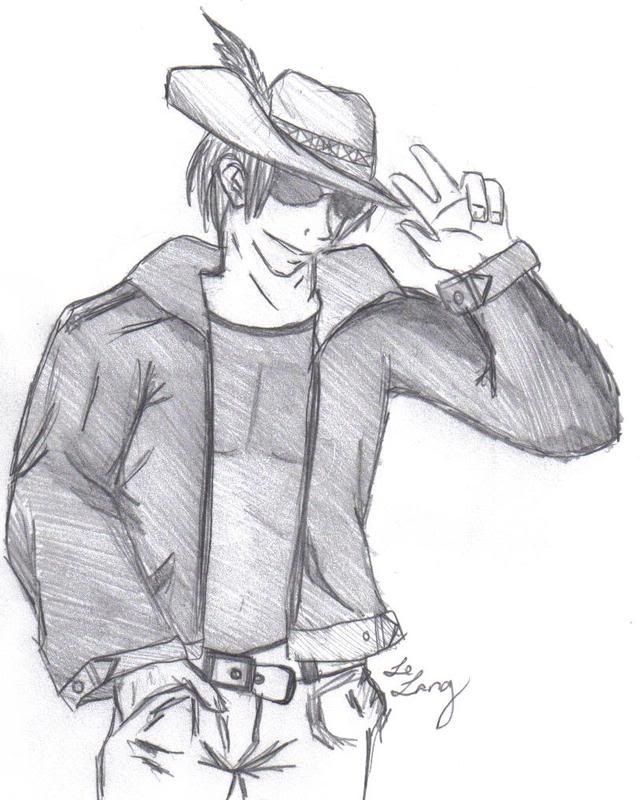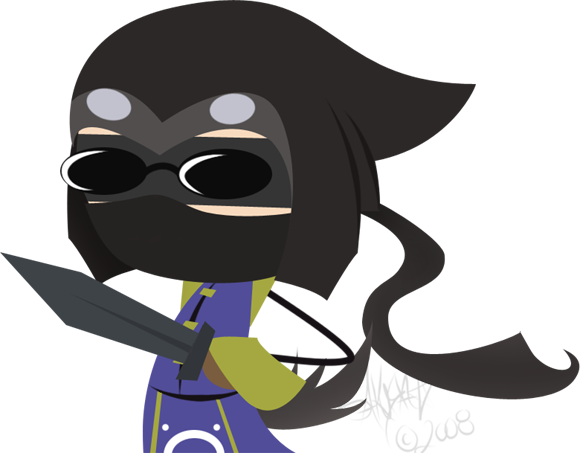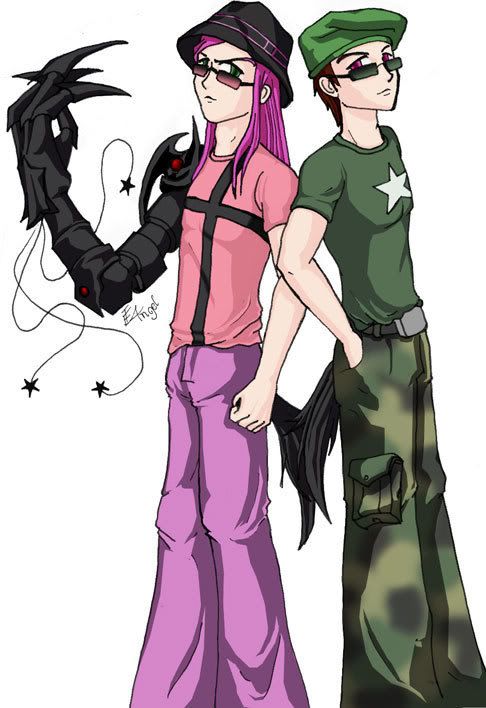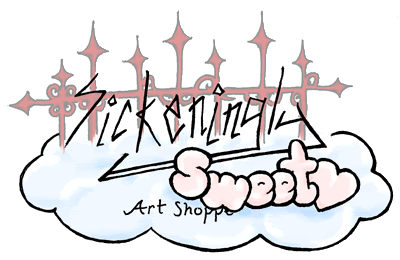 that's all i got for now, but check back later for updates and changes to this!
Friends
Viewing 12 of 45 friends
Journal
A Look Inside at the Mind of a Crazydude
i don't know what i'll write about each day, and i don't even think i'll write in it every day. just keep your eyes peeled when you see it.
Multimedia
Signature

why not visit my quest thread?





"They're no bad words...
bad thoughts...
bad intentions...
and WORDS!"
-george carlin