About


beauty school student for 3 more months.
a god damn comedian
a very lazy cosplayer, you might find me at sakura-con.
huge zelda fan


I will not donate to people that ask, I do donate at time though keep an eye out for my anon gifts.
Journal
Celes's Dream & Art Log.
Dream avatars and art is place here.
Multimedia
Signature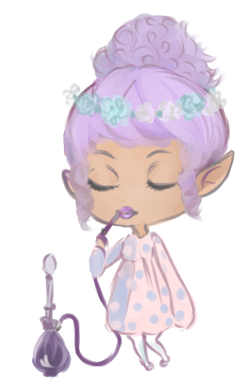 tumblr
Boo, you whore.