About
C IS FOR COOKIE!!!!
THAT'S GOOD ENOUGH FOR ME!
Name: Mistress-sora506
Age: 22
Born: Feb. 1, 2005
Likes: Likes: Bats, and hitting people with them, the word "pie", cookies, candy, mangas, comic books, Batman, 90s cartoons, art, pirates, ninjas, vampires, ninja pirates, vampirates, music, blood and gore, gold, Old Gaia, pizza, J-Rock, Playstations, X-Men especially ones named Gambit, and cake
Dislikes: actual pie Lack of gold, Tomatoes, Iron Men especially murderers named Tony Stark
Aekea Pride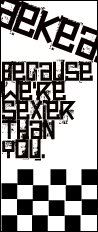 Art by Sora
Present for meh?:

Rainbow rox me sox.
Super Thanks. La_La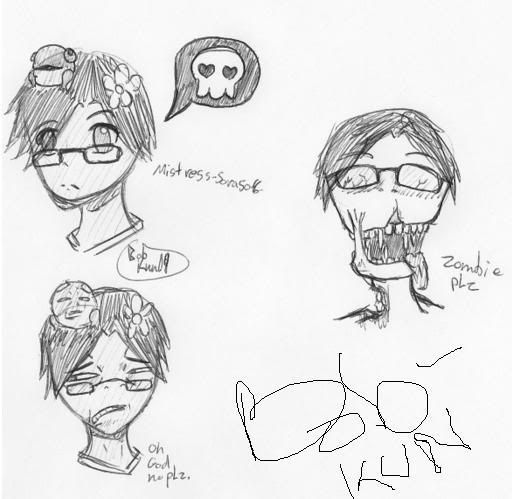 Thankies Ryokura!
heart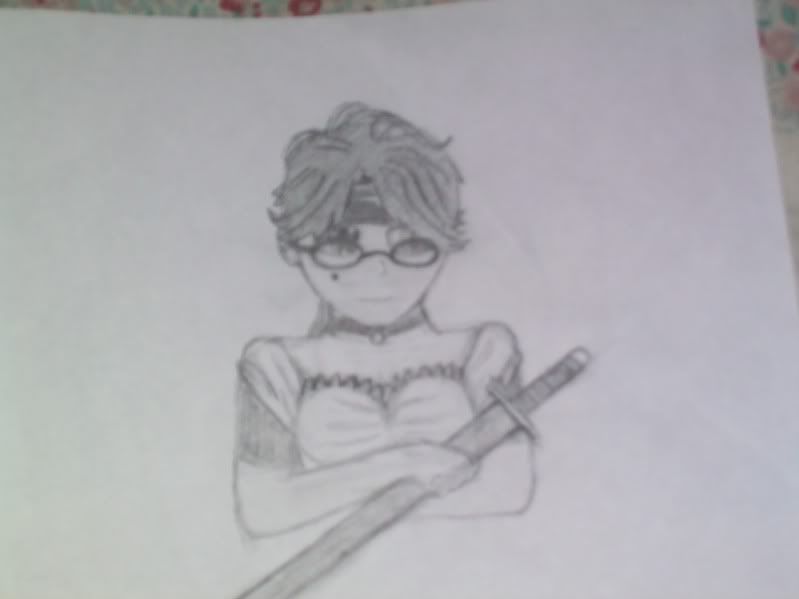 Thanks Slayer
whee
Friends
Viewing 12 of 50 friends
Journal
Sora's Diary of Pain.
Kicking a** since 2005. New Home of Sora's Injury Report.
Multimedia
Signature