About
HELLO!
Welcome to my Glorious lack luster profile!
Yes I'ma girl and Yes I watch Sherlock and party hard..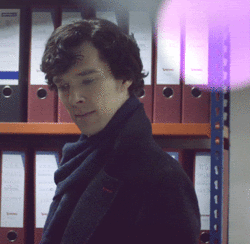 ..and by party hard I mean not leave my computer unless it's to the fridge or ladies room.
Me and like 90% here on Gaia agree that it's the best way live.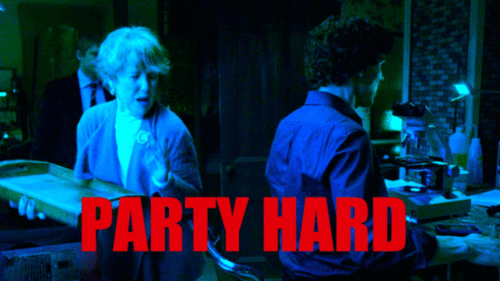 I Like long walks on beaches and doing absolutely nothing if I have to choice
Tumblr
and such runs my life and pretty much ruined it, but IDGAF having a legit life is so NMD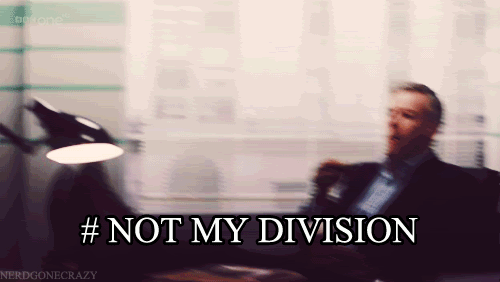 Much Love -pounds
Friends
Viewing 12 of 25 friends
Journal
Misleading Adventures

A Fan Comic of Gaia, Revolving around My Avatar.
Signature