About



Patch me

Code:
[img]http://img517.imageshack.us/img517/4871/joshuapatchzz7.gif[/img]


Well first time updating this in.. what 5 years. Well currently livin life hardly ever on this thing, grown up since back when I used to be active on this site. Want to get to know me, sure just go ahead and message me.


Art by Haoni
Profile by ]Pencil Fetish[

Two of the greatest people in the world for the art and the profile.



FAVORITE ARTIST. R I N T FOR THE WONDER FULL ART




I Spazmonkey hear me roar: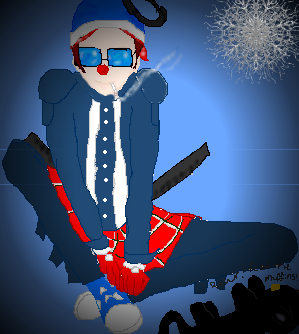 (Working on)

Friends
Viewing 12 of 50 friends
Journal
In the Head of Josh.
My Brain. Its slimmy.
Multimedia
Signature