About
Art done by -Teh Meow-!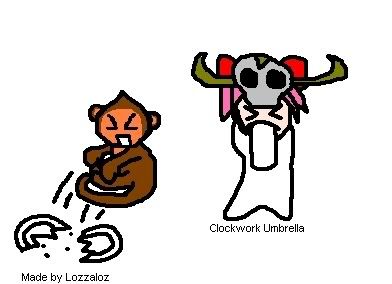 Zomfgjil; thank you so much for the art Lozzaloz!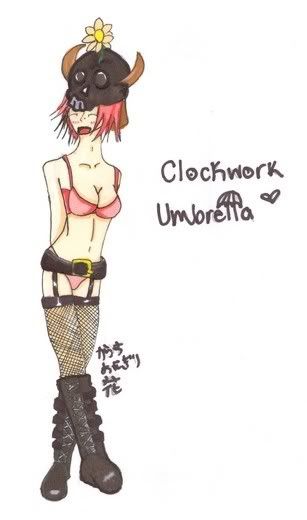 Squee! Karasu-Onigiri is amaaazing!

Friends
Viewing 12 of 27 friends
Journal
Clockwork's Snaz-Bot Journal.
What huh?
INSANITY.
Signature

"Twinkle, twinkle, little bat,
How I wonder what you're at?
Up above the world you fly,
Like a teatray in the sky."