About
A Little Bit About Me
My name's Nathan. I'm a recent college graduate with a degree in political science. I have an interest in politics, but my real passion is film.

I run a little website devoted to film on the interwebs, where I post the articles and essays I write. I hope to sometime in the near future get into a good grad school for film studies and work my way into the field.

I'm a very intellectually curious person. I love discussion and debate on a wide variety of topics, and I'm always trying to learn new things. Aside from movies, I love reading, music, sex, weed, food, sleep, and lately exercise. But that's not really unique: who doesn't love those things?

I'm a social animal, always on the lookout to meet new people. I love trying new things, whether it reading new books, learning new things I didn't know before (last year I learned how to juggle and play the ukulele!), and trying new things of all kinds.

So, if you find any of this, or me, interesting, don't hesitate to PM me. I love random PMs, comments on my profile and the like. And don't worry, I don't bite... Too hard.
~Chrono
Give credit where it's due -- Thank you beyond words to
Kaitsu Mysagi
for the magnificent profile.
"When one door closes another door opens; but we so often look so long and so regretfully upon the closed door, that we do not see the ones which open for us."
--

Alexander Graham Bell
"Change your thoughts and you change your world."
--

Norman Vincent Peale
"Make the most of your regrets... To regret deeply is to live afresh."
--

Henry David Thoreau
"The meeting of two personalities is like the contact of two chemical substances: if there is any reaction, both are transformed."
--

Carl Jung
"True, I talk of dreams,
Which are the children of an idle brain,
Begot of nothing but vain fantasy."
--

William Shakespeare
"A positive attitude may not solve all your problems, but it will annoy enough people to make it worth the effort."
--

Herm Albright
"There is no remedy for love but to love more."
--

Henry David Thoreau
"There is nothing like returning to a place that remains unchanged to find the ways in which you yourself have altered."
--

Nelson Mandela
"Is love a tender thing?
It is too rough, too rude, too boisterous;
and it pricks like thorn."
--

William Shakespeare
"Absolute faith corrupts as absolutely as absolute power."
--

Eric Hoffer
"Dreams come true. Without that possibility, nature would not incite us to have them."
--

John Updike
"Human beings, by changing the inner attitudes of their minds, can change the outer aspects of their lives."
--

William James
--------------------------------------------------------------------------------
The Arts
Here's some (but not all) of the avi art that people have done for me (isn't it all so wonderful?)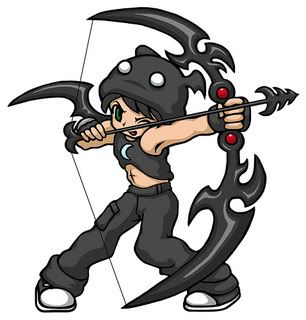 PixieAlli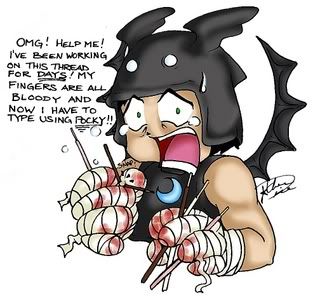 Absinthe_la_Fee_Verte
Aldos Kirin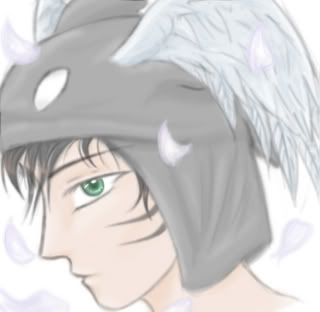 Lianaya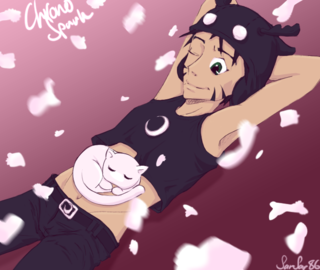 SarSar86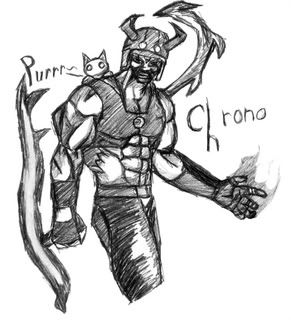 The Crimson Samurai
xXSairaXx
Eden_the_Immaculate
Aldos Kirin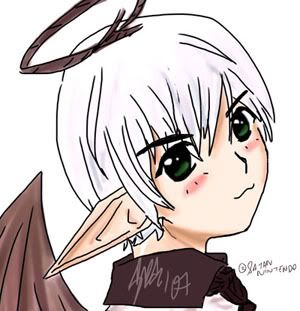 KeroppiFromADown
JucieBox974
Journal
Chrono's Voyage Through Life
Chrono's amazing voyage through life and all the ups and downs that go with it.
Signature
Um...
Nothing to say, really.
I like random PMs and enjoy conversations with people.
Yeah.