About
I used to b Voldemort_BFF/ then allie_sherbee.
I dont use that account anymore

Name: Allie
Age: 24
Birthday: July 14th
Married: Oct 14th, 2010

I haven't been on Gaia in years.


I dont remember them making you pay real money for coins
and when it was more about the art.


But i still think its cute.


Gonna try to hustle some coins the hard way i guess


so feel free to donate. haha


ill draw yo avi for you maybe.





Likes:
Expanding my mind
Swimming
Crocheting
Wigs
Nails
Beyonce

Dislikes:
Yoohoo in a can
Bad actors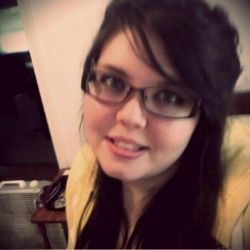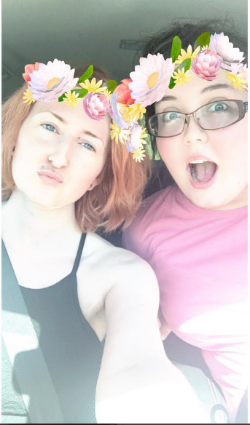 Journal
I dont really write that much.
My dawgs