About
hey; alicia here. hit me up(;



Single, bitches.


F HIM



I'm pretty happy all the time, although if someone is clearly annoying me, I will b***h at them 'till they leave me alone.


Cause who likes annoying people?



I also love to dance.


*does pirouette*



I've been cosplaying for almost 3 years, and Comic Con 2011 was my first con.


<3 <3 <3 <3 <3 <3



I'm a lot more mature then most people I know that are my age.


sadly >.>"""""



I like: (to)
try hard in school.
super sentai<3
power rangers.
play videogames.
sonic the hedgehog.
talking pictures.
reading.
make scrumptious food.

i'm hungry now >.>


listen to music by artists such as breathe carolina and imogen heap.
but also, i love vocaloid music.
be an otaku >.>
anime, manga, and anything japanese really.
cosplay.
talk on the phone. NOT text.
play wizard101occasionally. (alicia darkwhisper)
&I'll write more later.
<3<3<3<3

Did I mention how much I love Japan?
I want to go and live there forever..
Cosplays:


Akita Neru from Vocaloid - done


Akita Nero from Vocaloid - done


Hana-Chan from Ojamajo Doremi Dokkan - done


Shinken Green from Samurai Sentai Shinkenger- done


Go-On Black from Engine Sentai Go-Onger- 20% done


Akaiko (ipod version) from Vocaloid- done

Cosplay Videos <3
"A Day at the Akitas"
"A Sleepover with Neru and Rin"
And dont forget Bloopers..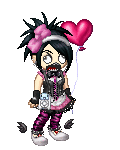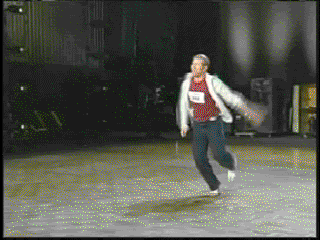 Check out my DA!
X
Journal
Cosplay&Life of a Junior.
Just the life of Alicia, and everything inbetween. [Prepare for some weird things to be said D;]
Multimedia
Signature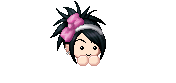 "Quit your bitchin man, everything is going to be fine." -Mitchell Davis
Cosplay.
Instagram deviantART