About
Yahel, Yaddy or Mookie
21
shy and pretty much sweet
love making friends and smiling
BISEXUAL
and not scared to
SHOUT IT OUT
BLUE
is my fav color
SINGLE
ladies 17+ feel free to talk and rp with me
I wouldn't mind making you a sign as long as you asked and if I know you
I love animals and anything that have to do with helping others.
If you want to know more just pm me or add me.
I promise my bite is not that hard

Facebook: Yahel B Freeman
MSN: no1noswmookie@hotmail.com
Yahoo: baby_gurl_number_2@yahoo.com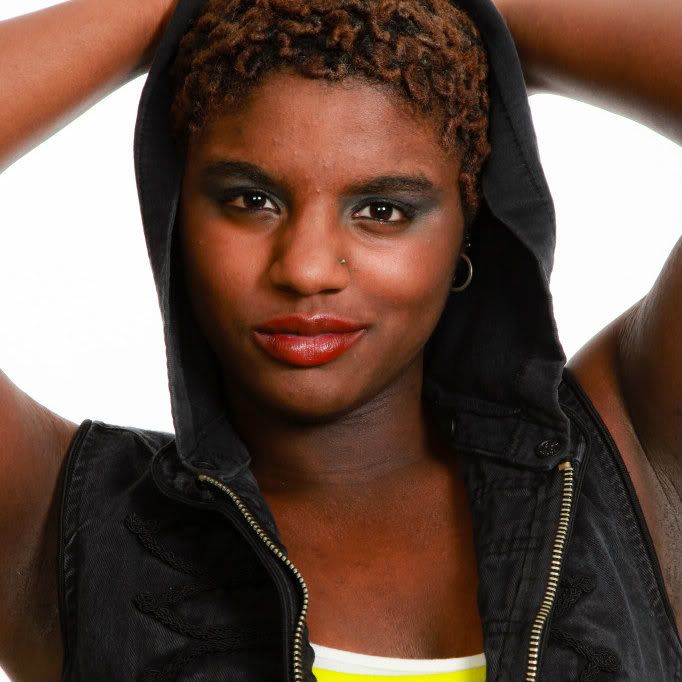 Journal
All about me
Well if you would like to know more about this wired person behind the computer then just pm me...Later
Hey...Whats up people???????? You are talking to the one and only Mookie...Yeah I know its a wried name but I am also a wried person in a good way...
Multimedia
Signature
The beauty of a woman is not in a facial mode but the true beauty in a woman is reflected in her soul. It is the caring that she lovingly gives the passion that she shows. The beauty of a woman grows with the passing years.