About

hai, dis is may. i live in mx with my husband hector. ♥
we currently have two puppies; bella & titan.
i was born in canada, but i am half chinese/korean.
i'm pretty friendly unless someone is a b***h to me first.
i'm lazy, i like sleeping in and watching shows online.
♥ shout out to alicia, best friends for ******** life.




Friends
Viewing 12 of 47 friends
Multimedia
Signature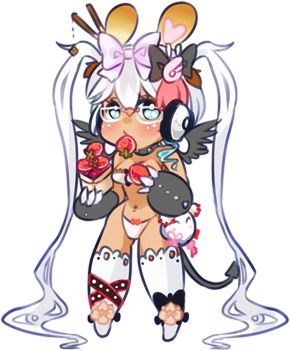 alicia

&

may; best friends 4lyfe.
jun = best burrseamopas 5ever.

♥ ♥ ♥ ♥ ♥



IGN: May // 3DS FCs:





0447-6443-4225 =


0018-0219-0243 =