About
Dear viewer,

My name is ChibilolitaPop, please call me Chibi.

I am 20 years old and as you can see I like to draw (I suck at it actually but I have my good days!)

I have two kitties, one name Tiny and sadly the orange kitty's name is well.... Orange kitty! I couldn't really think of a name for him but he loves me anyway, hahaha!

I apologize for the small about me sections, I don't like putting a lot on here because I want people to mail me and get to know me. The profile here is all for decor and what not so feel free to look and enjoy my music!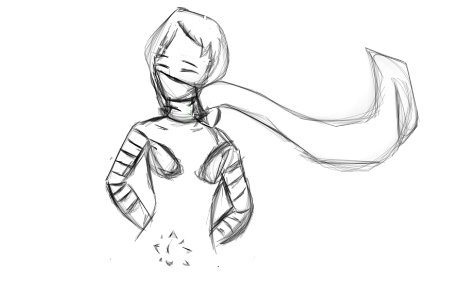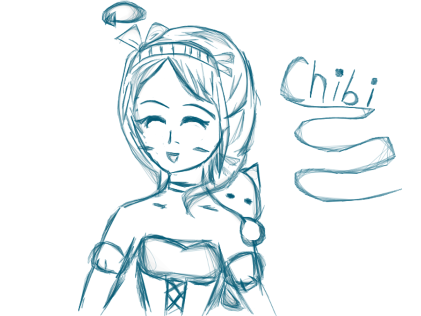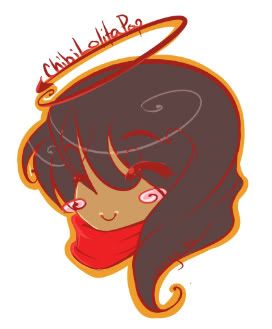 (Drawn by a good person ^^ )
Friends
Viewing 12 of 101 friends
Multimedia