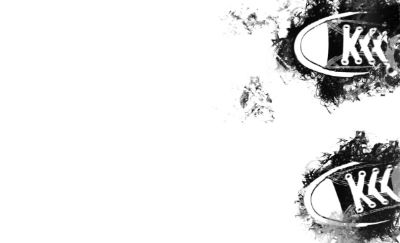 !!Hey

!!
I'm Chase and I'm wishing you a happy fawking birthday!
Dun care if it aint your birthday HAPPY FAWKING BIRTHDAY ANYWAY!
I love you a lot and I don't care if you don't care.
Cause all I care about is loving you (and them arse) and that's all I care about cause I love YOU.
b***h.
Bye.
Personal
Nothing yet.
Love Centric
Zodiac: Capricorn
Element: Earth(Western) Fire(Eastern)
Chinese: Fire Rat/Mouse
Tarot Card: Wheel of Fortune
Spirit Animal: Scorpion
Love Language: Quality Time & Physical Touch
Hobbies
Interest
Your Soul.
Your Mind.
Your Body.
Your Heart.
Dat them arse.