About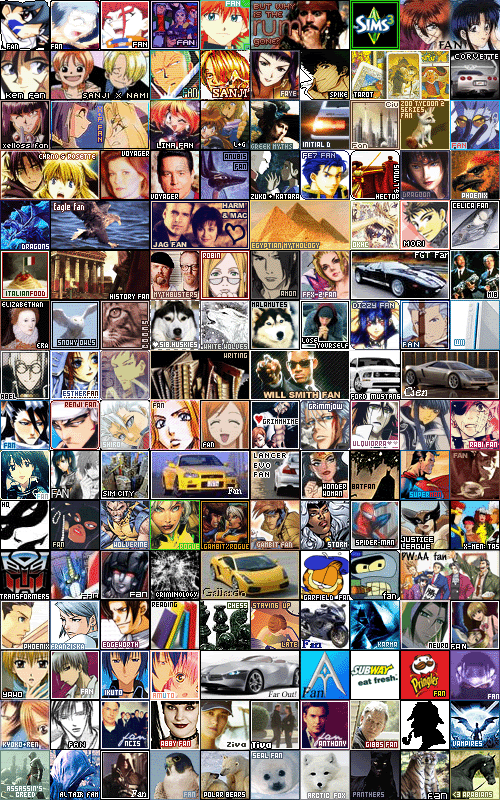 No it's not EVERYTHING. I like so many things, it's hard to keep track. I'll be adding more.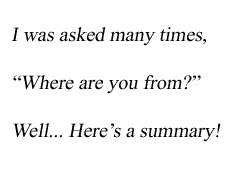 Okay... Now below here I will be putting up all the stuff I wanted to put in my signature, but it ended up just too big to fit under Gaia's 100kb rule. I would never have a signature over 500x500, they piss me off. So the only thing stopping these images IS the 100kb rule.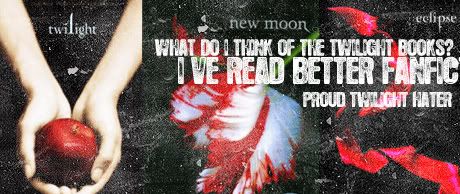 Click here to feed me a Treat!
Get your own at Pokeplushies!
Friends
Viewing 12 of 24 friends
Journal
Charly's Rant Corner
The 4-1-1 On My Non-Existant Life!
Multimedia
Signature


Siggy lovers: 261 (PM If you do)
Charly likes random profile comments.