About
In Gaia

I've been away from gaia for a while, and generally check in once a week. I have no idea what's going on here, but i do know one thing. There's a huge chance that I'm worth more then you.

But, I would love to get to know people who are interested in talking, and maybe if I'm lucky I'll make some friends here.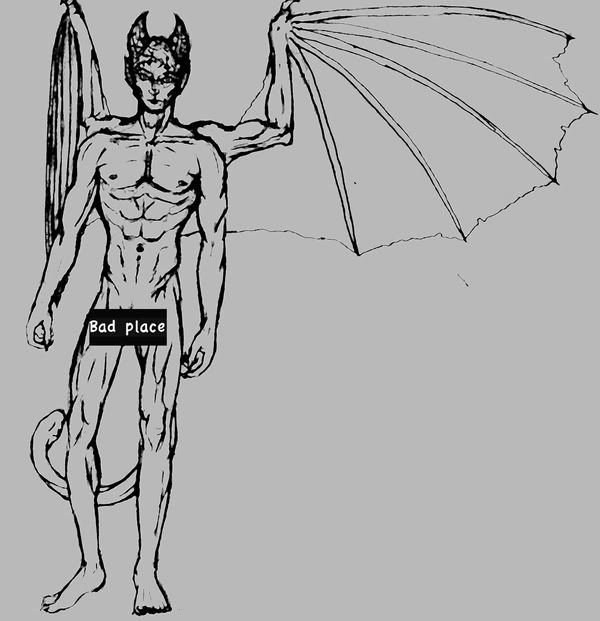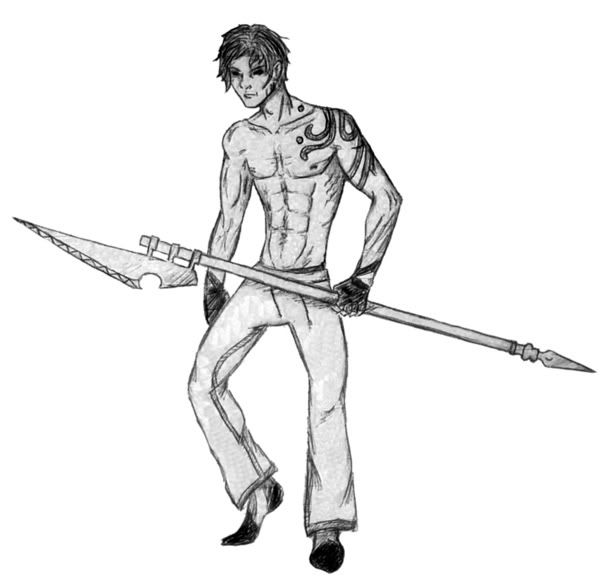 I work with art, (as seen above) and I do avatar commissions for 10k (you can haggle with me)

I'm very much into nature, and physical training as well. If you wish to get to know me, drop me a PM

I'd be glad to chat you up.


http://www.gaiaonline.com/index_mini.php

http://www.gaiaonline.com/forum/search.php
Friends
Viewing 5 of 5 friends
Journal
Thoughts of my life. By Ross
Cerobendenzal's game journal
My life is very deep and hard to explain at times. I enjoy coments, so please post your thoughts on my journal.
Multimedia