About
Hola. I am Cena_Girl_2007 also known as DJ or Flame. I am rather much a pyro and love to hang out with friends. I am 23 years old. I am a writer singer and a punk. I do work a lot of the time. Even if it says I am online usually means I am on here while I am working.
Oh yeah and some other information about me. I love wrestling. The wwe is the best thing that i have watched on t.v in a long time. I don't really like the divas much, but I respect them because they are in a mostly man federation.



[********]








-----------------

Pictures of Undertaker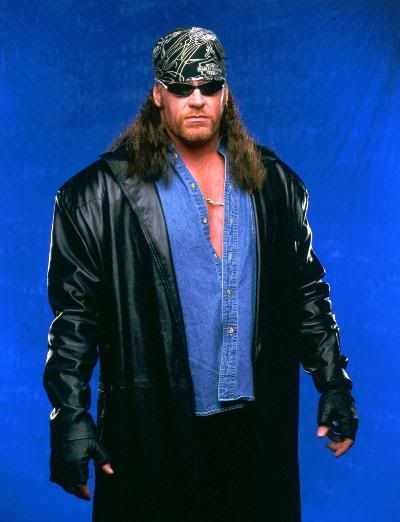 Bad a** Undertaker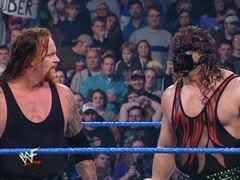 Undertaker and Kane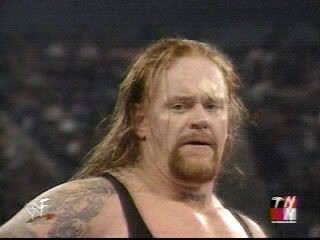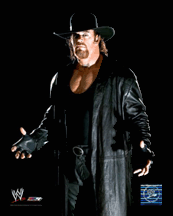 Wouldn't want to make him mad would ya?

CENA LOVE YA!
Don't mess with this green eyed beauty.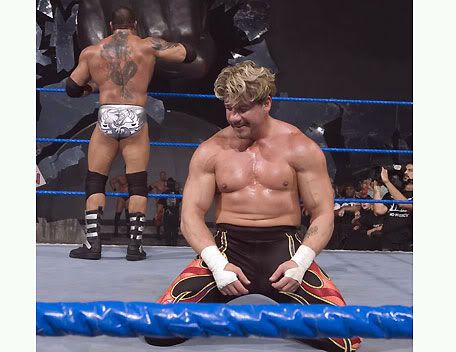 Uh oh what is Eddie thinking of now?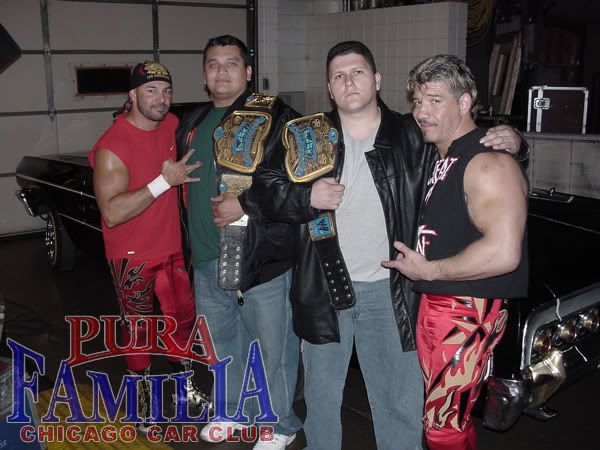 WWE Tag team Champions Eddie and Chavo Guerrero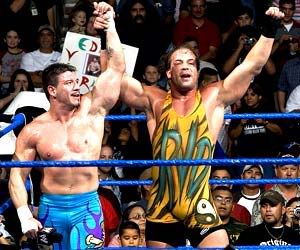 Eddie and RVD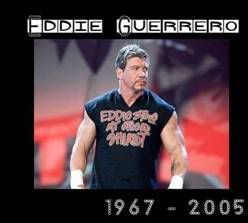 God Bless yah Eddie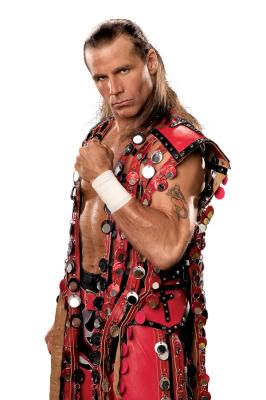 HBK
Another pic of HBK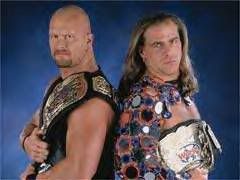 HBK and Stone Cold Steve Austin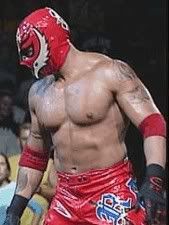 Mysterio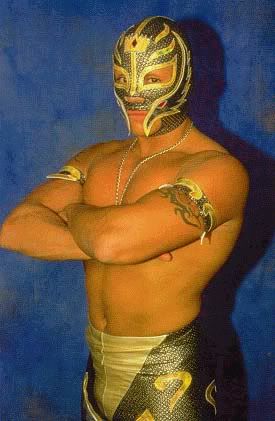 Gold Mysterio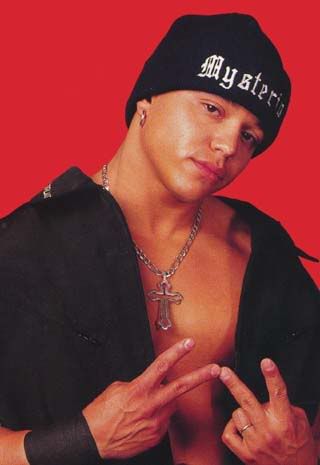 Sexy Rey with no mask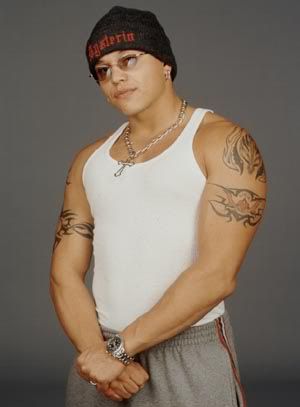 Another good pic with Rey without his mask on.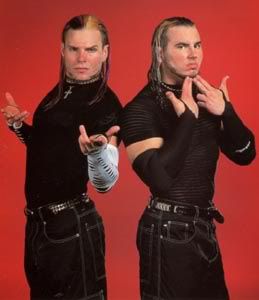 EEEHHH Hardy Boys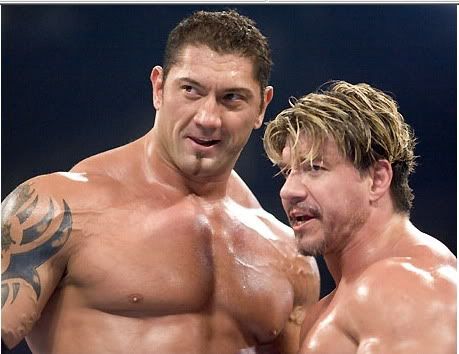 Batista and Eddie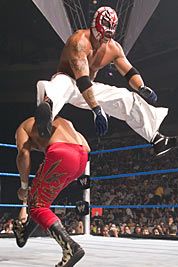 Rey jumping over Eddie
Uh oh Eddie with a steel chair
----------------------
Oh yeah and here's my daughter. Minako

My Dream Avi